Rallye France: Opportunity knocks for Muller
What Yvan Muller wants most out of the Rallye de France Alsace this week is a new job. Much as the Frenchman enjoys rallying though, he's not planning a full-time switch to the FIA World Rally Championship.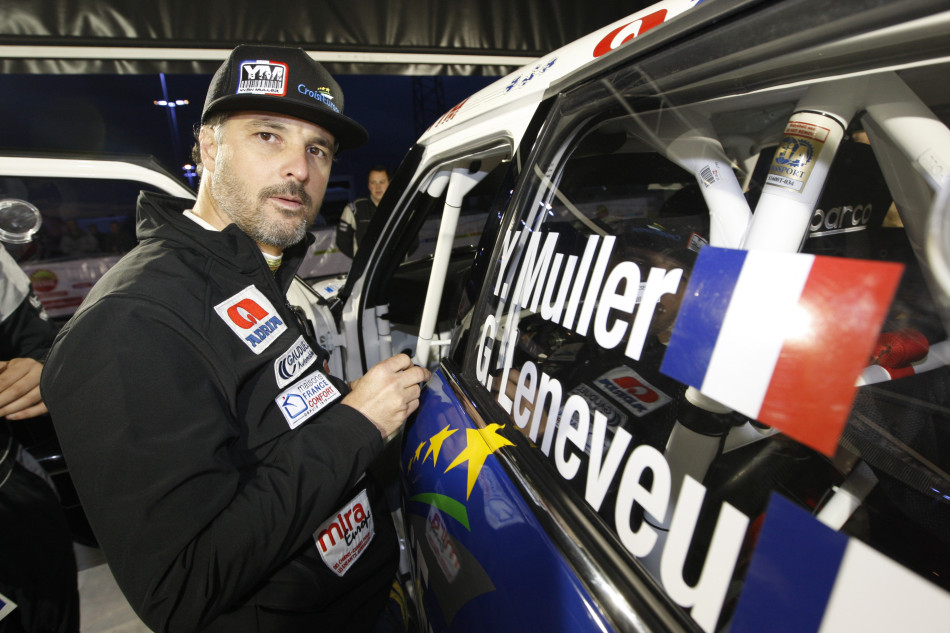 Instead, his hope is that Sebastien Loeb - who has indicated that he's likely to move to the World Touring Car Championship with Citroen in 2014 - might want a three-time WTCC champion team-mate in future. And it so happens, with Chevrolet pulling out of the series at the end of this year, that Muller is now available.
At 43, Muller thinks he's too old to start a career in rallying, but Italian driver Gabriele Tarquini became WTCC champion in 2009 at the age of 47: making him one of the oldest FIA champions in the process. So every year is a new opportunity for Muller - and he's definitely thinking about the future.
This year, though, his rallying gets more serious. He first competed on Rallye de France two years ago in a Citroen Xsara WRC. Last year he tried a Peugeot 207 S2000, but didn't really like it, as it felt underpowered: even though it uses largely the same type of engine as his World Touring Car. After struggling through a series of mechanical problems, he ended up in 31st by the end of the event (which was at least an improvement over the 42nd place he claimed in 2010, after yet more mechanical problems).
This year there are no excuses as he steps up to a state-of-the-art MINI John Cooper Works WRC: the same car that was fastest in the shakedown. "It's an easy car to drive, but a hard car to drive quickly," was how Muller put it. "In the end, I'd be delighted to finish anywhere in the top 20. I've done some rallies in the past, but it's been about eight in the last 10 years - which is less than the regular guys do in one year. So it's definitely going to be tough for me."
The one advantage that Muller does have is knowledge of the local terrain: just like Sebastien Loeb he is a native of Alsace, hailing from Altkirch close to Strasbourg.