Rally Italia Sardegna: five things we learned
A Citroen driven by somebody not answering to the name Sebastien Loeb can win in the WRC as Mikko Hirvonen claimed his first victory for the squad. Here are five other things we learned during the WRC's visit to the Mediterranean island.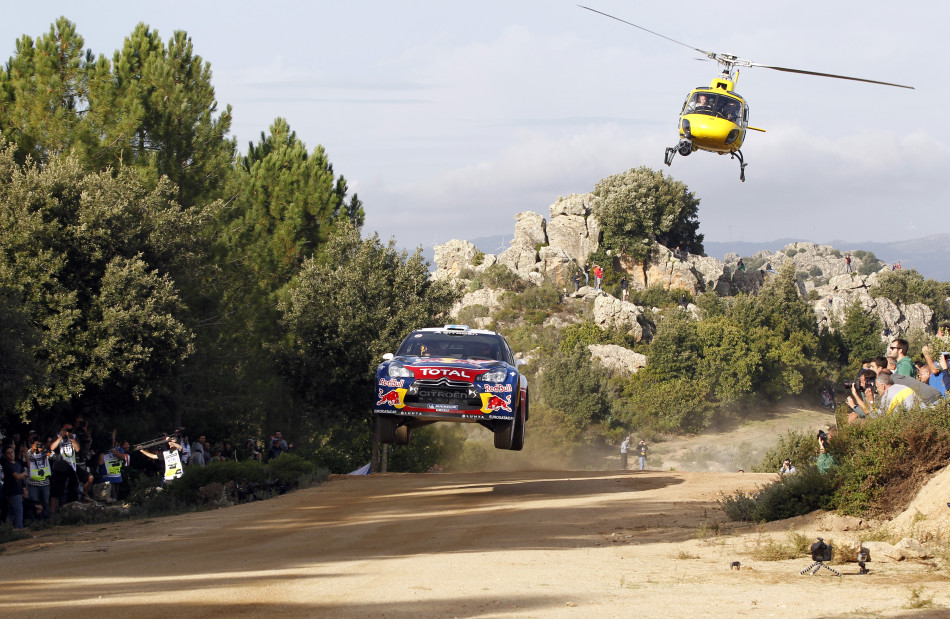 1: Even world champions get it wrong
With his ninth world title in the bag, Sebastien Loeb could have been forgiven for taking things easy in Sardinia. Instead he was embroiled in a close fight for victory with Mikko Hirvonen (pictured) when he went off on Friday's opening stage, the result of an incorrectly prepared pace note, proof even the best in the business can make mistakes.
2: Lightening can strike twice
As if Benito Guerra retiring on stage two wasn't bad enough, team-mate Michal Kosciuszko's then went and stopped on the same test having struck the same tree branch to compound the agony for the Ralliart Italia squad. Fortunately both drivers were able to restart on day two to remain in the thick of the Production World Rally Championship title battle heading to the final round in Spain.
3: Super 2000 cars can win stages outright
While Martin Prokop proved it could be done in Sweden in 2010, Frenchman Sebastien Ogier became the first driver in a Super 2000 car to win a full-length gravel stage in the world championship when he triumphed on stage five in his Volkswagen Motorsport entry.
4: Tanak has what it takes
There had been doubts whether Ott Tanak could cut it in the WRC's big league following a season of setbacks, but they were firmly disproved when the Estonian drove without error to his maiden podium finish.
5: Sporting behaviour is alive and well in the WRC
Yuriy Protasov turned Good Samaritan in Sardinia when he went to the aid of Martin Prokop after the Czech went off the road on a liaison section and got stuck. "Everyone seemed to be driving past him, and he had no way of getting out, so I thought that was not very nice," explained Protasov. "So we stopped and pulled him out. Otherwise I am not sure that he would have been able to continue."