Rally Italia Sardegna: 5 reasons to get excited
Rally Italia Sardegna, the penultimate round of this year's FIA World Rally Championship, won't just be a feast of dramatic action on the stages.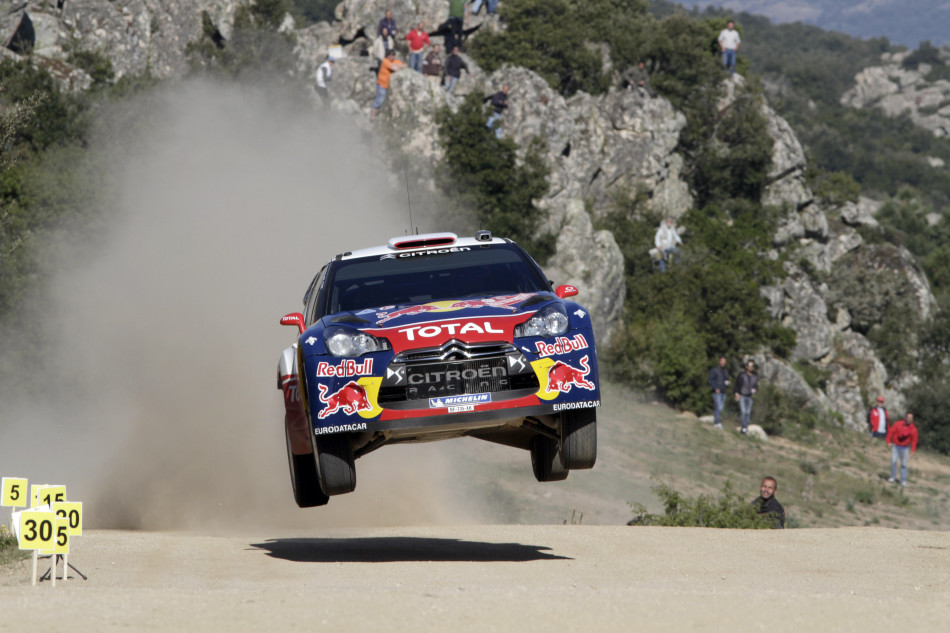 1: Ford ready to build on Welsh win
A little over a month ago, Ford's Fiesta RS WRC dominated Wales Rally GB - the previous gravel round of the series. This week's Sardinian outing is the first chance the M-Sport-run cars have had to show that Jari-Matti Latvala's Cardiff success was no flash in the pan.
2: Hirvonen's big chance
Mikko Hirvonen is a realist. He knows he's going to be hard pressed to beat Citroen team-mate Sebastien Loeb on the final round of the WRC in Catalunya next month, so he has to triumph here in Italy to avoid his first winless season since 2005. The Finn has promised to push harder than ever in the race against his Ford rivals and the fast Frenchman in the other DS3 WRC.
3: Plenty of prosciutto
Away from the stages, Rally Italia Sardegna is a feast in every sense of the word. Both Porto Cervo and Olbia provide opportunities aplenty to tuck into some local Italian cuisine. And it's all good - especially the prosciutto, a particular favourite of that most-Finnish of Italian heroes Markku Alen. And the local fare's even better when washed down with a fine vino rosso.
4: Where did autumn go?
The shift out of summer and into autumn raised more than the odd meteorological question. What would the gravel stages be like shrouded in fog and doused in rain? Well, it looks like we won't be finding out as the island basks in temperatures peaking in the high twenties. Dust is always an issue in Sardinia, meaning the Qualifying Stage and subsequent opportunity to chose a place on the road will be more important than ever. Will anybody run the risk of sweeping the stages in return for the clear air at the front of the field?
5: Italians love the WRC
The Italian's love of motorsport is world-renowned and the WRC tifosi will be omnipresent in Sardinia this week. Ford's Petter Solberg is a particular favourite on the island - and that support could be enough to spur the Fiesta driver on to his first world championship win since 2005 - and his second Sardinian career win (he took his first with Subaru in 2004).