Racing into the future of mobility
Yesterday's iMobility Challenge at Valkenburg Airport gave delegates a taste of smart, efficient and safe motoring.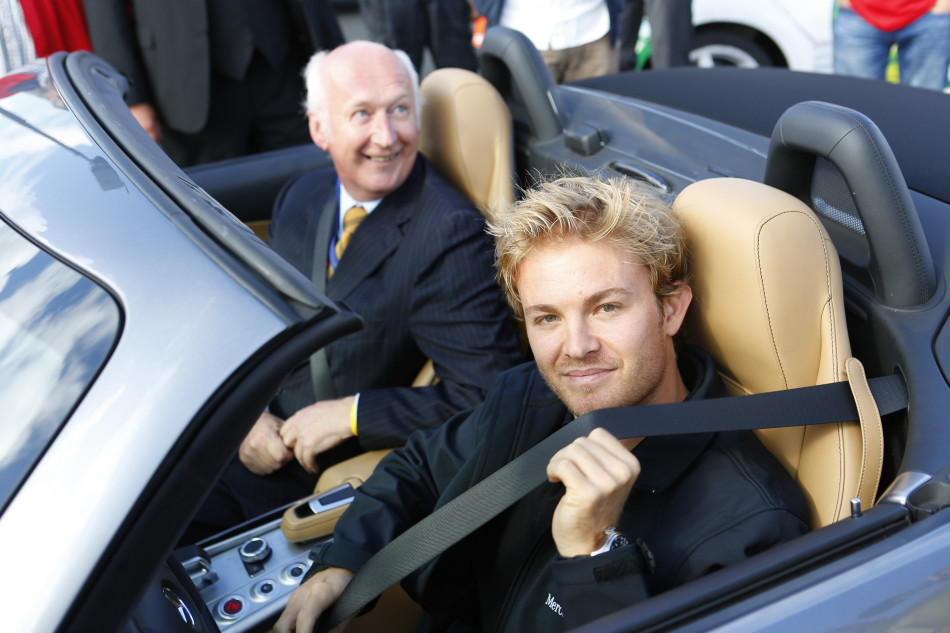 Delegates enjoyed an exciting vision of the future of motoring at yesterday's iMobility Challenge, where Formula One driver Nico Rosberg was the star attraction, alongside Dutch F1 racer Giedo van der Garde and young hopefuls Robin Frijns, and Kevin Abbring. The trio was there  to help demonstrate the latest in-vehicle technologies at Valkenburg Airport.
"It would be great to have cars which are always connected because it would make everything easier, greener and safer," said Rosberg. "In F1 we use many advanced safety systems. It's very important as they can do things which humans cannot."
Asked for his view on the new Spark-Renault Formula E Championship car on display, the Mercedes F1 driver said it was the first time he had seen it in person, but admitted he is excited about next year's competition.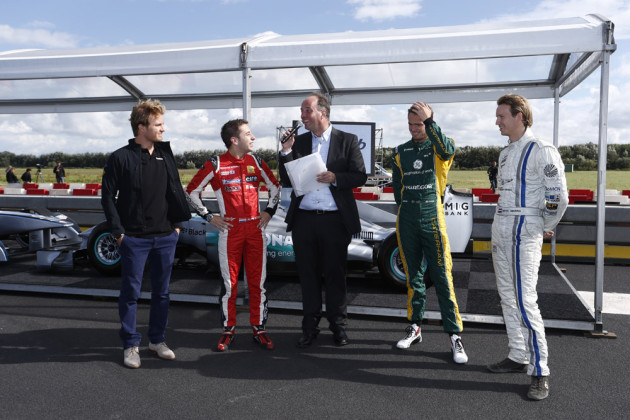 Caterham F1 driver Giedo van der Garde said that "connection between cars, and connection with the road" is important because it can "teach the driver to drive in a more efficient way, or even avoid congested areas where pollution is made."
Organised by the FIA and ANWB, and funded by the European Commission, the event provided a taste of the next generation of mobility solutions.
FIA President Jean Todt took part in a demonstration of an autonomous car and commented: "Thanks to vehicle connectivity, we are on the verge of a new era in mobility. An array of new technologies provides an outlook to safer, greener and smarter driving experiences." He also thanked the ANWB and its President Guido van Woerkom for hosting the event.
In-car sensor systems to protect pedestrians and cyclists, applications for sustainable traffic management in urban areas, and the eCall system were also demonstrated to the public, many of whom tested the systems themselves.
"Intelligent mobility is like having a second brain in the car, it's good to have a connected system which gives you the right information at the right time," said rally driver Kevin Abbring, who won the FIA Institute's Driver of the Academy award in 2011.