Preparing for Panamericana
In a FIA Region IV meeting, delegates from the area yesterday heard of progress on preparations for the Reunión Panamericana FIA Sport and Mobility conference in Uruguay and tackled the importance of recent developments within Latin NCAP.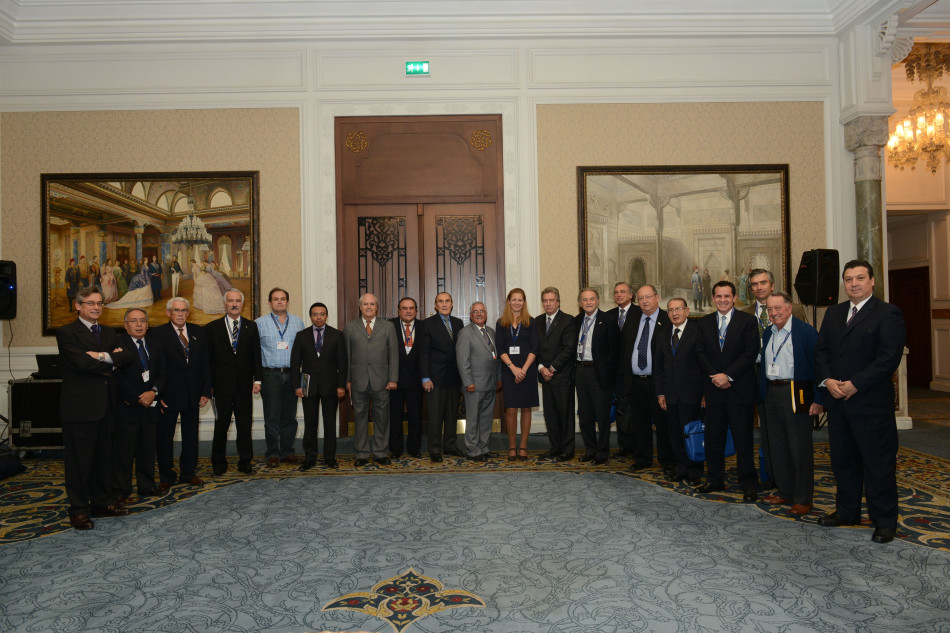 The meeting began with remarks from region president Jorge Tomasi, who updated delegates on the work undertaken at the Congreso Americano held in Cancun earlier this year and how decisions taken at the conference have been implemented since.
Mr Tomasi informed delegates that the Cancun meeting had confirmed the value of broadening the scope of such gatherings through greater co-operation between Regions III and IV and via the inclusion of sporting clubs. 
That led to discussion of plans for the next Sport and Mobility conference, to be held in Montevideo, Uruguay at the beginning of March 2013. 
Jorge Rosales of the Automóvil Club Argentino suggested that in order to define a good agenda for the next conference, organisers need to address how clubs in the region can grow. 
Elsewhere, Carlos Macaya of the Automóvil Club de Costa Rica outlined progress in Latin NCAP. He said that round three of the programme had delivered some hard-hitting results but added that clubs should not be concerned about adverse reaction from car manufacturers and that clubs need to always prioritise the needs and safety of their members. 
He also said that the tests being carried out by Latin NCAP had received much positive coverage and that clubs could benefit from this by promoting the findings and their association with the programme through local media.
During the meeting Ortrud Birk, the FIA's Director of Operations and Strategy, delivered a briefing on the FIA Foundation grants programme, while Agustí Milà, the FIA's Membership Services and Business Development manager, took delegates through last year's news in Mobility, including the establishment of the Policy and Services Commission, the Programme Committee and the FIA University Emerging Leaders programme. He also encouraged delegates to attend the Membership Benefits Forum, which takes place today at 1.30pm.