OPENING OF THE EUROPEAN AUTOCROSS CHAMPIONSHIP ON 29 JUNE
The FIA European Autocross Championship will kick off on 28 and 29 June at the Bauska-Musa circuit in Latvia.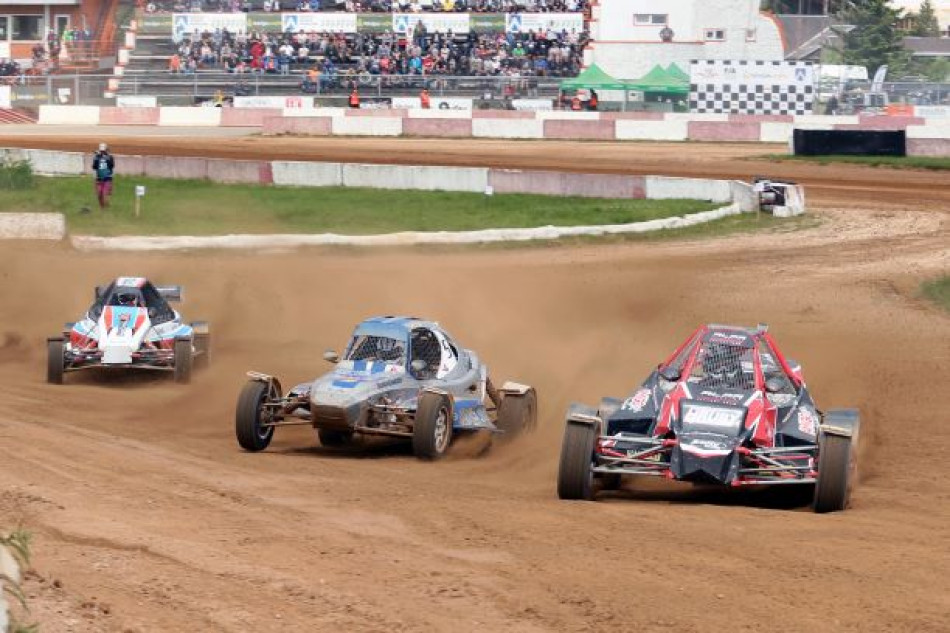 In order to deal with the continuing difficulties caused by the COVID-19 pandemic and the hope that many travel restrictions should be lifted as the summer approaches, the FIA European Autocross Championship calendar has been thoroughly reorganised.
Several changes had to be made. The Seelow track, which was supposed to open the season on May 16, did not obtain the necessary authorisations to organise its event. Matschenberg, the second German round on the programme, scheduled for 29 June, did not obtain its organisational permit either. Nova Paka, in the Czech Republic, asked to be allowed to postpone its July event to the first weekend of September, in order to be able to welcome spectators.
Based on these cancellations and changes, the FIA Off-Road Commission has now approved a revised calendar. Initially scheduled for the beginning of June, the pair of events in Musa in Latvia and Vilkyciai in Lithuania will take the dates now left vacant by Matschenberg and Nova Paka, namely June 29 and July 4.
Then, without any change of the initially announced dates, the events of St-Georges-de Montaigu in France (18 July), Toldijk in the Netherlands (1 August) and Prerov in the Czech Republic (22 August) will follow. Three stages will occupy the competitors in September, with Nova Paka (5 September), St-Igny-de-Vers in France (19 September) and Maggiora in Italy (26 September). The European tour will end in Spain, in Mollerusa (10 October), where, in addition to the Senior Cross Cars and the Junior Cross Car Academy Trophy, the three categories of Autocross Buggies will also take place.
Having each lost a round with the cancellation of the German events, the Senior Cross Car competitors have had St-Georges added to their programme (replacing Matschenberg), while the Academy Trophy will visit Toldijk instead of Seelow.
Link to the revised 2021 FIA European Autocross (& Cross Car) Championship calendar : https://www.fia.com/events/european-autocross-championship/season-2021/events-calendar
Link to the entry forms for competitors and drivers : http://registrations.fia.com/autocross