Neste Oil Rally Finland: five things we learned
Sébastien Loeb might have taken a convincing 73rd WRC victory in Finland but apart from the French legend's continued dominance, the weekend confirmed plenty of other theories...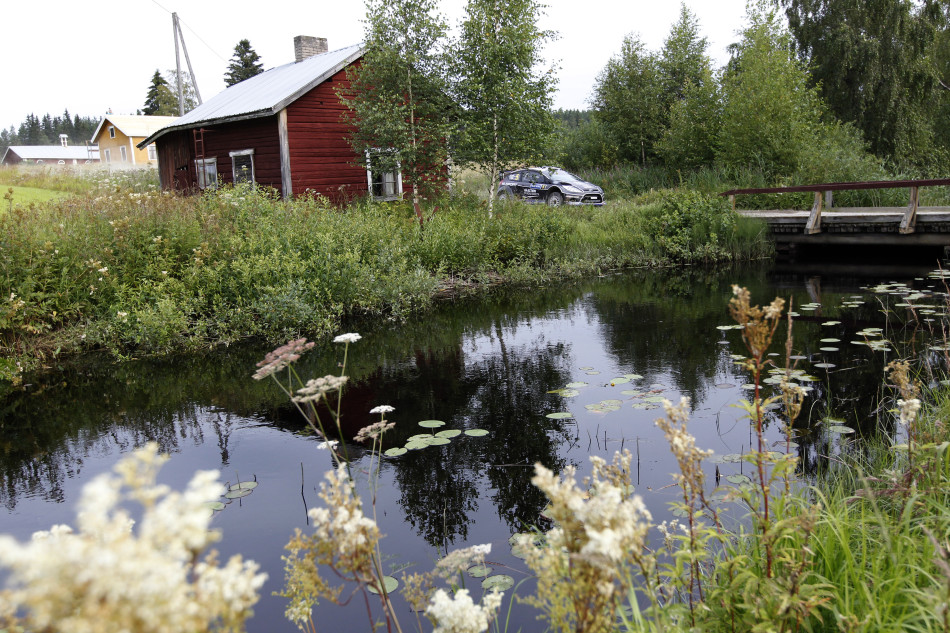 As Sébastien Loeb beat the local heroes to make it 73 victories in the FIA World Rally Championship on Neste Oil Rally Finland but there were plenty more talking points during the WRC's fastest event.
1: The WRC is highly competitive
Sebastien Loeb might be dominating the race for the 2012 WRC crown but the series remains as competitive as ever with the second running of the Leustu stage on Saturday a perfect example of that fact as 0.3s covered the four fastest drivers through the 21.94-kilometre test.
2: Breen is quick and courageous
Craig Breen proved to be quick as well as courageous when he made an emotional return to the Super 2000 World Rally Championship following the death of his former co-driver Gareth Roberts in June. The 22-year-old Irishman came within two stages of claiming a momentous triumph only to crash out, thankfully without injury to him or new navigator Paul Nagle.
3: A star is born and he's called Esapekka Lappi
The Finn might well be adept at driving on high-speed gravel stages but the 21-year-old's pace against the SWRC regulars was highly impressive, while his ninth fastest time through the first Ouninpohja stage was simply outstanding. A star of the future has emerged.
4: Neuville continues to impress
While a mistake meant he didn't complete the entire distance, Thierry Neuville once again justified Citroen's faith in him by challenging for a top-five finish on his first appearance in Finland.
5: Flying Finns as popular as ever
Several legendary Finnish drivers visited Neste Oil Rally Finland last weekend much to the delight of the hundreds and thousands of fans that descended on Jyvaskyla and the surrounding countryside. With a combined tally of 11 WRC titles Marcus Gronholm, Juha Kankkunen (pictured), Tommi Makinen and Ari Vatanen were all welcomed as heroes.