NBF promotes Young Drivers Development in Norway
The Norges Bilsportforbund (NBF), the National Sporting Authority delegated by the Royal Automobile Club of Norway (KNA) since 1932 to exert control over motor sport in the country, is making concrete efforts to ensure it is more accessible, particularly to young enthusiasts. After two years of alternative activities due to the Covid-19 pandemic, the NBF Young Driver Development Programme is now back to normal and committed to supporting young talented drivers with driving courses, training sessions, and workshops.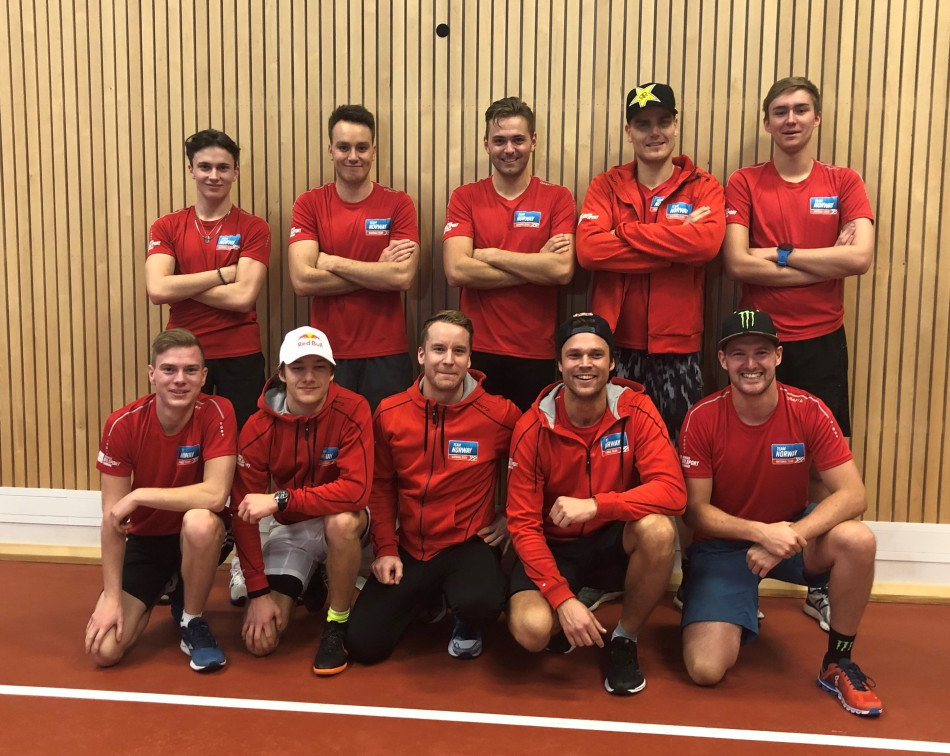 Q&A with Hallgeir Raknerud, NBF General Secretary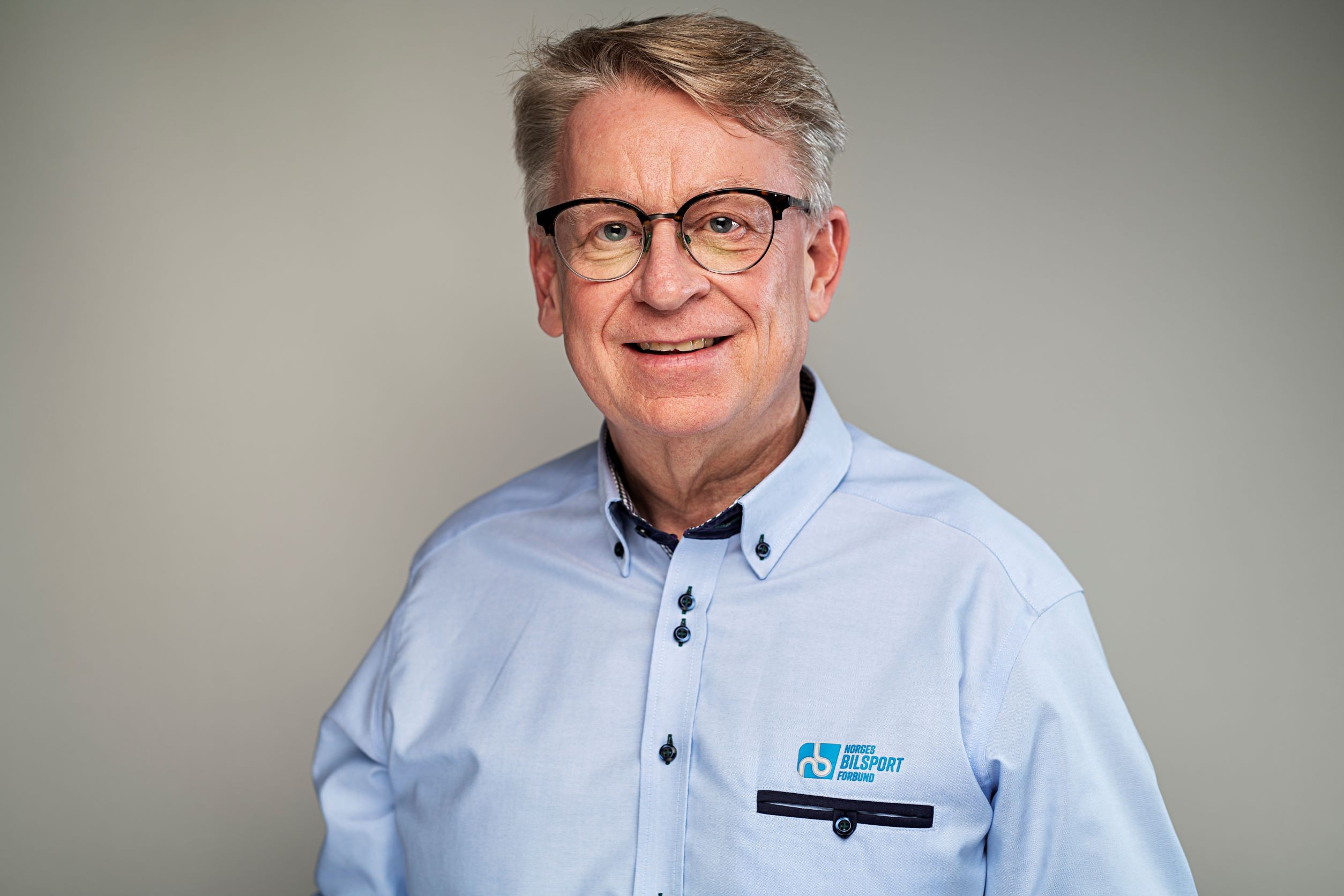 When did you launch the Young Driver Development Programme?
Since 2010 we have received funding from the FIA Sport Grant Programme for this initiative. Many successful drivers like Andreas Mikkelsen, Mads Østberg, Dennis Hauger, Dennis Olsen, Andreas Bakkerud and Fredric Aasbø are still a part of our program. 
How did the pandemic affect your activities and what did you do to overcome these challenges?
When the pandemic hit us the spring of 2020 we had to think alternatively, we had to be creative. We started with several online-workouts with more than 40 drivers participating; we gave drivers lectures of what to do at home; After a few weeks we had our first driving lecture, with strict corona-rules, in a time when there were no races at all.
What are the main areas you are currently focusing on?
In order to encourage young people into motor sport, it is essential that there are low-cost alternatives to attract them. 
We believe that Simracing is an important opportunity in this regard as it provides drivers with an accessible platform where driving ability in real conditions can be compared to that in the virtual dimension.
We have recently launched projects to increase participation of National Team Drivers and female drivers in Simracing. We also arranged live-shows both the fall of 2020 and the spring of 2021 and we got the best drivers in Norway to participate in an iRacing-race. 
We have a lot of young drivers participating in our courses and training camps, and it's inspiring for them to train with their big idols from WRC, DTM, WRX, Formula 2 and Formula Drift.