Motor sport and automotive sectors tackle Covid-19 crisis in Spain
The Spanish motor sport and automotive industries have united their efforts in order to support the fight against the country's health crisis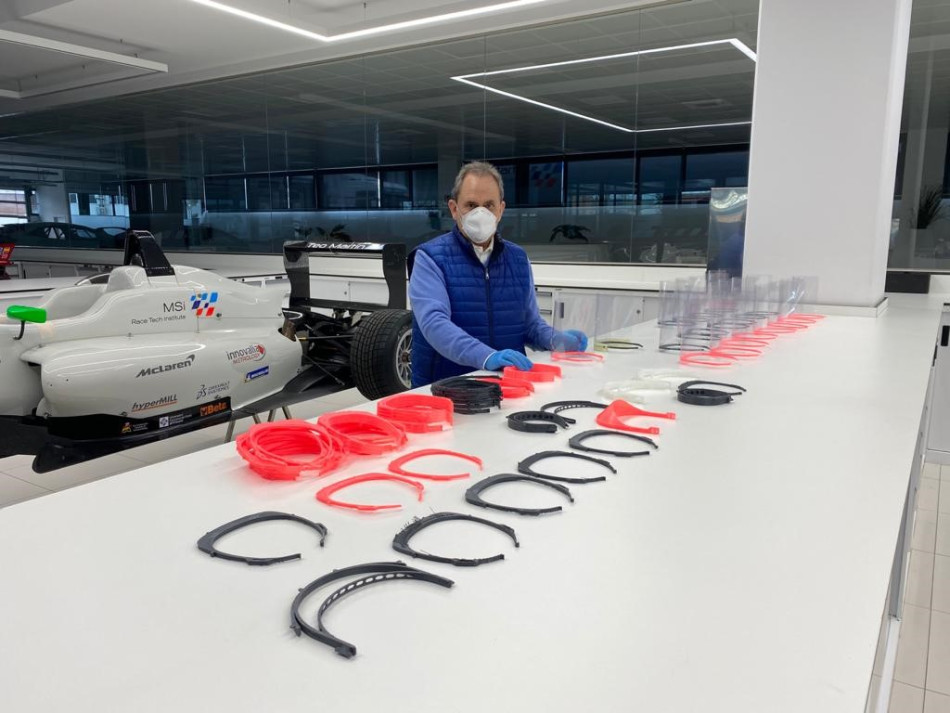 The Royal Spanish Motor Racing Federation (Real Federación Española de Automovilismo) has been working in close coordination with the local Ministry of Sport, undertaking several actions.

The whole of motor sport and automotive industry has been an example of solidarity. SEAT has switched its efforts and produces ventilators at its factory, while on of the country's top teams, Teo Martin Motorsport, has employed 3D printing technology at Motor & Sport Institute to produce face masks. 

Racing circuits across the country have been donating their safety and sanitary equipment to local hospitals and health official authorities.

In addition, the Federation, together with Cruz Roja, has set up a charity digital motor sport competition, due to take place on 11 April. The competition, based on a hill climb competition, will be live-streamed via YouTube, with professional commentary.

A mixture of top names from both rallying and circuit racing are set to take part. The purpose of the initiative is to encourage people to donate money for sanitary protection materials. In parallel, Cruz Roja has been working on similar campaigns involving football clubs and athletes from other disciplines. 

The National Sporting Authority has also launched the #VídeosDesdeCasa social media campaign, involving well-known drivers from various disciplines encouraging people to stay at homes.

In addition, the Medical Commission of the Spanish Federation offers its help via specific email address, answering questions concerning the Covid-19 situation.