Mondokart becomes title sponsor of the FIA Karting World Championships
The Federation Internationale de l'Automobile is pleased to announce a partnership with the Mondokart organisation which will see the Italian karting supplies e-commerce platform become the title sponsor of the two FIA Karting World Championship events later this year.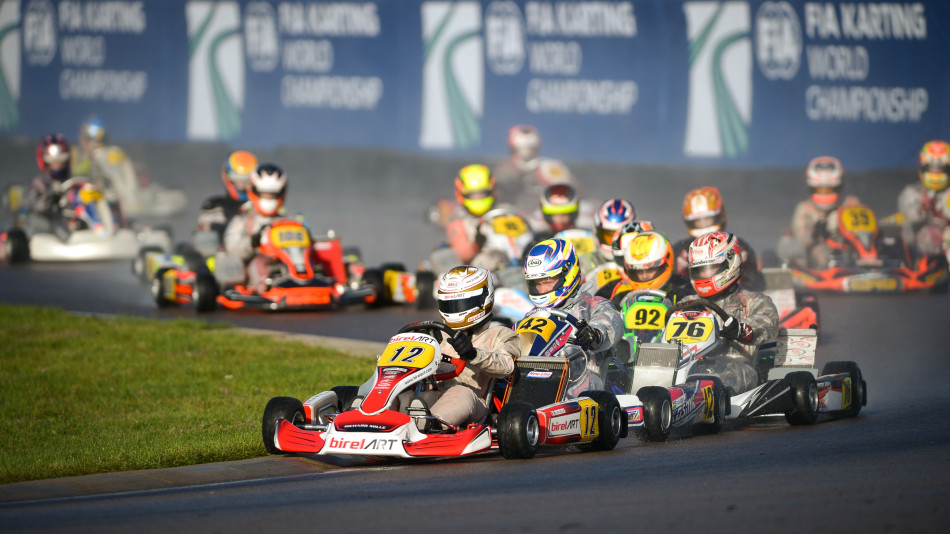 Under the terms of the agreement, the world championship events in Le Mans, France from September 1-4 will be known as the Mondokart.com FIA World Championship KZ-KZ2. The world championship event in Sarno, Italy from September 15-18 for OK-OK Junior will be similarly titled.
In addition, Mondokart will extend its support to selected rounds of the FIA Karting European Championship from 2023.
Akbar Ebrahim, the President of the FIA International Karting Commission (CIK-FIA), welcomed the backing of Mondokart at a time of growth and ambition for karting worldwide.
"We are delighted that Mondokart has thrown its support behind karting in the shape of their title sponsorship of the FIA Karting World Championships," he said. "As we look to expand the footprint of karting globally and attract more youngsters to the sport by making it more accessible and affordable, commercial partners like Mondokart will play a pivotal role in achieving our aims. We look forward to a strong collaboration together."
Simone Colombo, the CEO of Mondokart, said: "Passion for karting is the core of what we do. Through this agreement, Mondokart Racing S.p.A. wants to invest in karting and become a partner in the development of the sport that over time has produced numerous champions.
"Mondokart Racing was born as a physical store in the 90s and thanks to the development of online sales since 2013, has become a reference point for 30,000 customers in 96 countries. At Mondokart, we see this agreement as a starting point to a collaboration with the FIA which we hope will continue with mutual satisfaction as a long-term partnership."
Mondokart was founded by the Lidonnici brothers (Enrico and Giulio) in the early 1990s and specialized in karts and spare parts sales in the province of Milan. The company was acquired by Simone Colombo in 2013 and was re-born as an online operation. The Mondokart Megastore in Pogliano, Milan was inaugurated in 2017.