MENA representatives pledge further cooperation in Qatar
Representatives from 22 Middle Eastern and North African ASNs met with FIA President Jean Todt to discuss a unified plan for safe, clean, and affordable transport.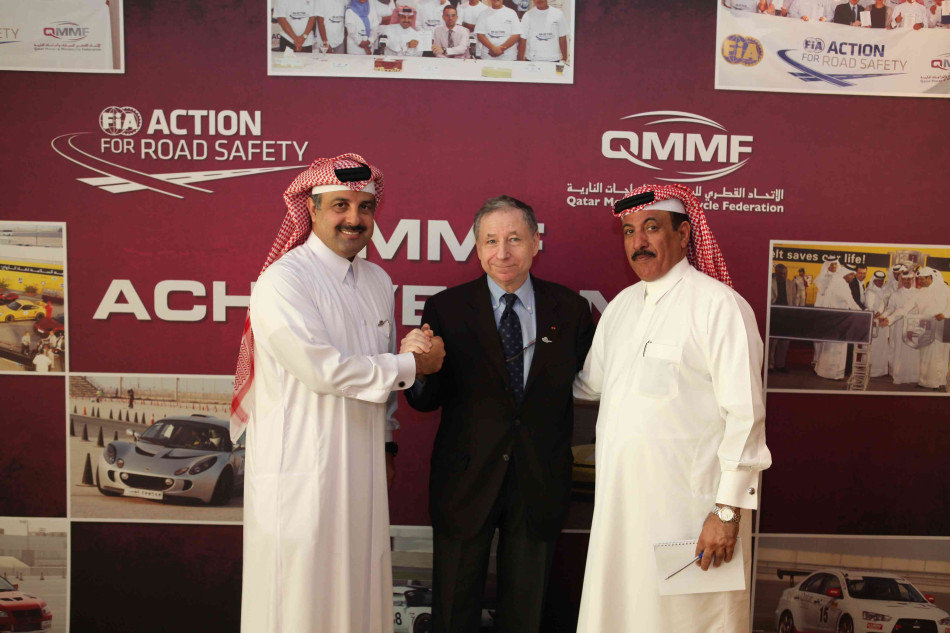 Tuesday saw the second round of ACTAC meetings in Doha attended by FIA members from across the Middle East and North Africa. While the first day of talks focused on motorsport engagement, day two examined safe, clean, and affordable transport – all key goals of the Mobility pillar of the FIA.
Representatives from the MENA region's member clubs came together to discuss the future of motoring in the region, working to establish a collaborative approach to improving road safety, managing the growing number of road users, and to debate best practice going forward.
The Arab Council for Touring and Automobile Clubs (ACTAC), a sub-region of FIA Region I, organised a workshop hosted by the Qatar Motor and Motorcycle Federation (QMMF) attended by representatives from Algeria, Bahrain, Cyprus, Egypt, Iran, Iraq, Jordan, Kuwait, Lebanon, Libya, Mauritania, Morocco, Oman, Palestine, Qatar, Saudi Arabia, Somalia, Sudan, Syria, Tunisia, United Arab Emirates and Yemen.
Also present were FIA President Jean Todt and Vice President Dr. Mohammed Ben Sulayem, both of whom were impressed by the representatives' dedication to their shared goals and the speed at which interest in the region has developed. Prior to 2011, the Middle East and North Africa region lacked a regular platform for discussion and FIA Middle East Rally Championship event representatives, for example, met only to discuss rally regulations.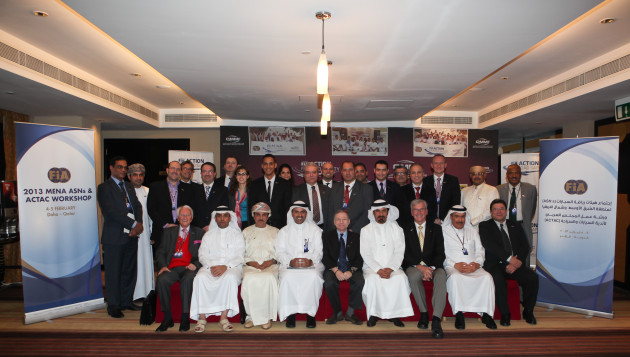 The creation of the MENA sub-region, a development largely driven by Dr Sulayem, has seen a dramatic increase in the level of regional cooperation and engagement.
With each new assembly, the number of participants has steadily increased. From a small group of six rally representatives, the MENA region now has 22 active ASNs working to develop a unified mobility strategy that will take into account the growing number of road users.
The global demographic shift that sees an aging population in Europe just as MENA states are seeing an increase in birth rates means that the region will take on increasing importance in helping to define global motoring policy. While the percentage of European and North American youths with driving licenses is on the decline, numbers are rising across the Arabic world.
MENA's growing engagement with the FIA's mobility goals is a reflection of this demographic change.
"The QMMF is pleased to host yet another gathering of expert minds in the field of motorsport," QMFF President and event host Nasser Khalifa Al Attiyah said at the end of the second day. "We are confident that with the guidance of FIA President Jean Todt, we can get things done the right way."