Marshals, Officials, and Medical Staff Honoured Over FIA Volunteers Weekend
FIA Volunteers Weekend brings the global motor sport community together and gives thanks and support to those who make events possible.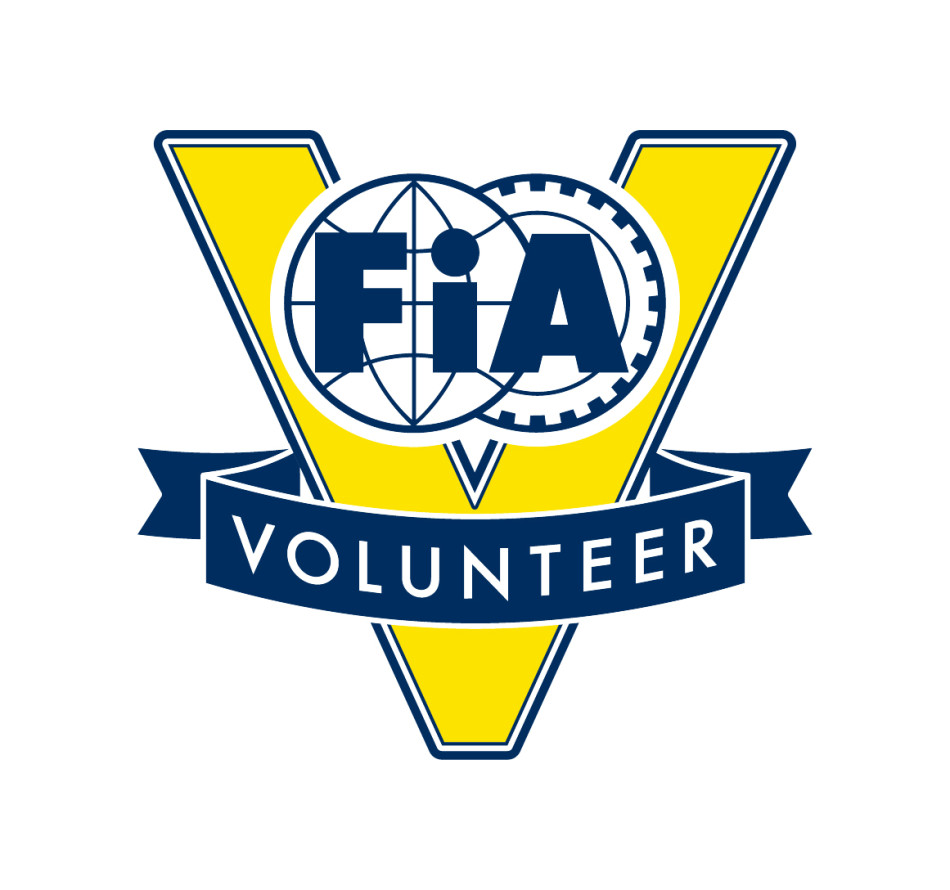 The FIA has celebrated the efforts of motor sport volunteers and officials at championship events around the world in the fourth annual Volunteers Weekend (November 28-29).
As part of this weekend, the FIA presented a number of volunteers with awards that pay tribute to the essential role they play across a wide spectrum of motor sport disciplines for National Sporting Authorities (ASNs).
FIA President Jean Todt took part in the occasion at the Bahrain Grand Prix, meeting with the marshals and medical staff. He also offered his congratulations to the eight officials and marshals who received awards for their hard work and dedication.
"I congratulate all the volunteers who generously devote their time and energy to ensure the safety and success of every FIA motor sport event," he said. "Without them, we would not be able to go racing. In this unprecedented period, I pay a special tribute to the medical volunteers who are instrumental in playing a part in the battle against COVID-19."
The award for Outstanding Official of the Year went to Hungary's Attila László, whose inspiring story of unwavering dedication and commitment to motor sport after a life changing injury is honoured.
While working as a pit lane marshal during a DTM round in Hungary 2018, László was struck by a race car which resulted in doctors having to amputate one of his legs. A year on he returned to the pit lane in an WTCR Race in Hungary 2019 and also worked as pit lane marshal during the Formula One Hungarian GP this year, where he could contribute to the FIA's COVID-19 related protocols.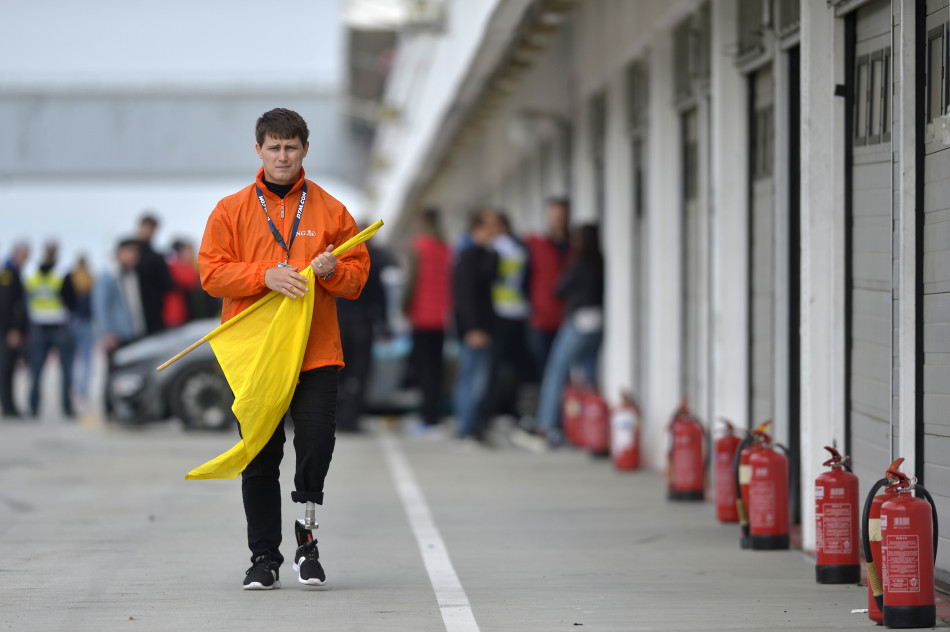 Best Senior Official of the Season has been awarded to Uganda's Jared Kalera, who after having three life changing surgeries has shown his determination and dedication for volunteering in motor sport in his country.
Mexico's Andrés Seguí Garza, who is responsible for the training and organisation of the Mexico Scrutineering team, won the award for Best Scrutineer of the Season.
The award for Best Chief Scrutineer went to Suzanne Royce of the United States and Sri Lanka's Vijitha Wijemanne took the Track or Road Marshal award.
Royce has worked over many years from grassroots levels, to being the only chief scrutineer for F1 in the United States since its debut in the country in 1985.
Wijemanne has been honoured for his extensive experience in marshalling and training in official's safety and developing marshal training. He has instituted the National Training processes along with guiding the Sri Lankan return to motor sports campaign.
Best Secretary of the Year and Lifetime Achievement awards went to Estonia's Karin Julge and France's Josette Martin. Julje has been working for a number of different events in 2020 and worked as part of an ASN group to implement COVID-19 guidelines.
Martin has an impressive history in motor sport in French and International Rally events, having held a number of roles over many years' involvement in the discipline. She is a fitting recipient of the newly-created 'Lifetime Achievement' award given by the VO Award Committee. This is important in recognizing the contribution and dedication of long-serving candidates, rather than focusing purely on the activities of 2020.
The award for Best Team of the Season goes to the Australian Grand Prix team of 2020, who despite the cancellation of the event, demonstrated exceptional dedication and commitment in the first alarming days of the pandemic. Their preparation for, and commitment to their support of the sport in an uncertain environment was recognised by the award. 
An official Instagram channel for FIA Volunteers and Officials has been launched to continue recognising the important work throughout the year and can be followed here.
In addition the Bahrain Grand Prix, volunteers and officials were in action this weekend at the FIA European Rally Championship – Rally Islas Canarias, the FIA Intercontinental GT Challenge – Kyalami and FIA Super GT – Fuji International Speedway and at the FIA Formula E pre-season test in Valencia.
Anyone wishing to find out more about becoming a volunteer is encouraged to contact their local ASN.