Loeb : I just do the simple things
Sebastien Loeb has put his unprecedented success in the FIA World Rally Championship down to his ability to do the simple things right.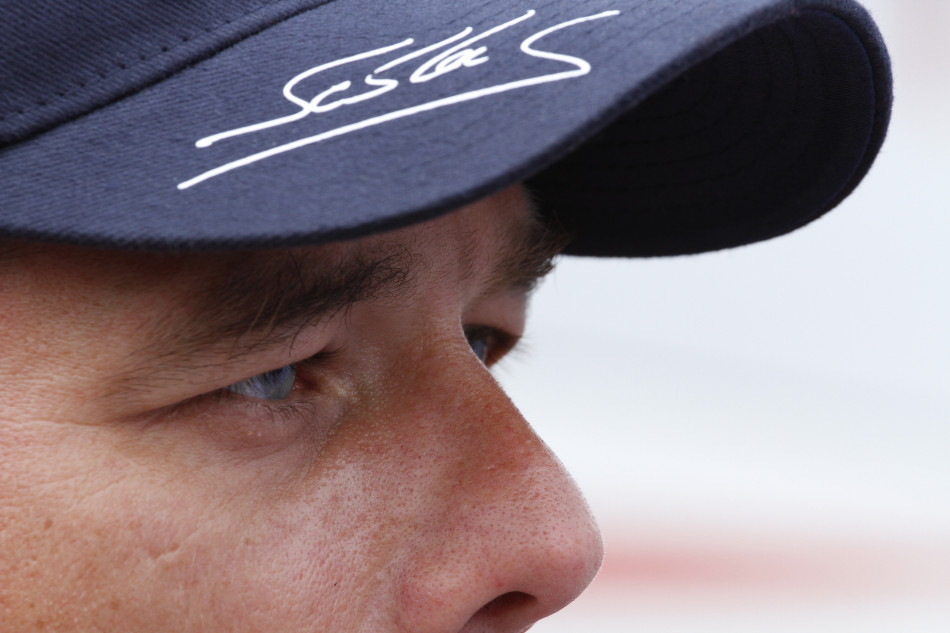 The Citroen Total World Rally Team star can move a step closer to a ninth WRC crown with a strong result on ADAC Rallye Deutschland this week, an event he has failed to win just once in nine attempts.
"I don't have a secret, I just do the normal things," said Loeb, following his 73rd WRC career win on Neste Oil Rally Finland earlier this month. "The first thing is the feeling you need to have to go fast, to know where to brake, where to turn and which speed you can carry in the corners. These are just the basis of driving, not a secret. For the rest it is down to having a good team and a good car."
Loeb, meanwhile, has still yet to confirm he will be chasing more WRC silverware in 2013. His contract with Citroen allows him to call time on his glittering career in rallying's highest echelon or possibly switch to circuit racing.
In an interview in the French Echappement magazine recently, Loeb said: "I don't need more money and what more is there to prove? Whether I've got eight, nine or 10 titles it doesn't make a real difference to me at all. If I feel that I don't want to carry on, it would be stupid to continue reluctantly."