Lebanese motor sport enters the digital world
Launched by the Lebanese Automobile and Touring Club (ATCL), the Lebanese Digital Motorsport Championship has crowned its first winner Sami-Joe Abi Nakhle on June 25 and 26 after four weeks of intense training on the "virtual" circuits.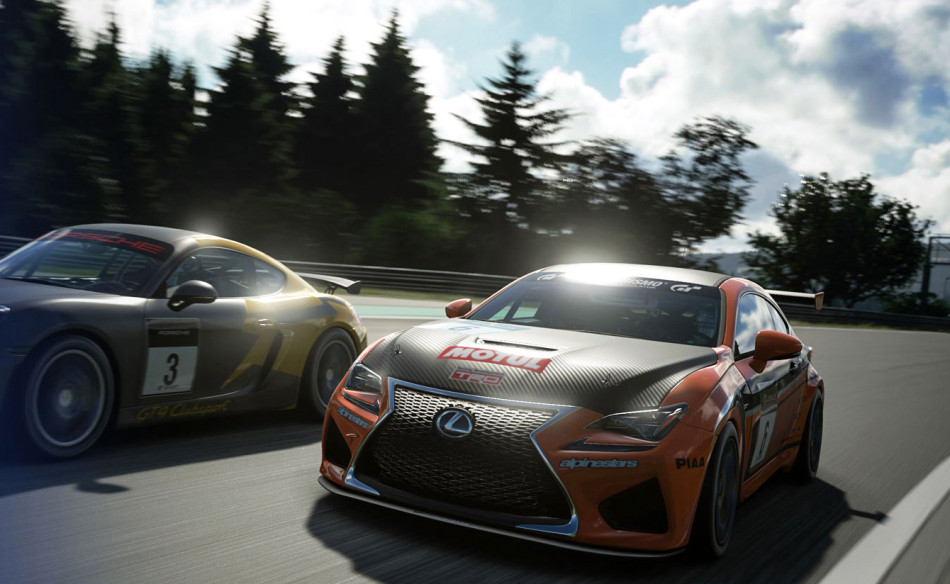 Hungry for some racing action, over 70 gamers from across the country came together in the first 48 hours on the famed Gran Turismo Sport video game on PlayStation 4. Racing drivers have been turning on and tuning in for a chance to represent Lebanon at next year's FIA Motorsport Games in Digital Cup in Marseille.
Lebanon, being a contributing member of the Digital Motor Sport Working Group from the Working Group's foundation and representing the Middle East, is developing future opportunities related to the Sport starting with LDMC 2020.
With the fast growing popularity of Digital Motor Sport, Lebanese Digital Motorsport championship was officially launched in May 2020 with a short campaign to test competitors' interest. Pitching their digital skills, 48 eager participants raced across two weeks of qualifying rounds at the Laguna Seca Raceway in the Audi R8 LMS WRT with a remarkable level of skill on show, followed by two other weeks of knock out races.
ATCL's future plans are to work closely with other countries to launch a MENA digital championship. So far, some countries marked increased interest in the field of digital games and are working with ATCL on future leagues and championships in the world of Digital Motor Sport.
Coordinator of Motorsport Commission at ATCL and FIA Deputy of MENA Region, Imad Lahoud said: "With this first successful event, we are looking to diversify in the future and create digital championships in several formats, levels, games and of course not only in circuit racing but rallies and others. We are also developing plans on how to integrate both Digital Motor Sport and motor sport development with our current sport."
In his turn, Patrick Karam, Digital Motor Sport Coordinator for Lebanon at ATCL & member of the FIA Global Digital Motor Sport Working Group added: "We see the potential and opportunity in developing this sport. Our goal is to launch an accessible & new entry platform into the world of motor sport. We also believe in it as being a new & fair way to discover and develop talent all over the world."