Keeping pace with change - Region III meeting
FIA clubs of Region III met yesterday in Paris.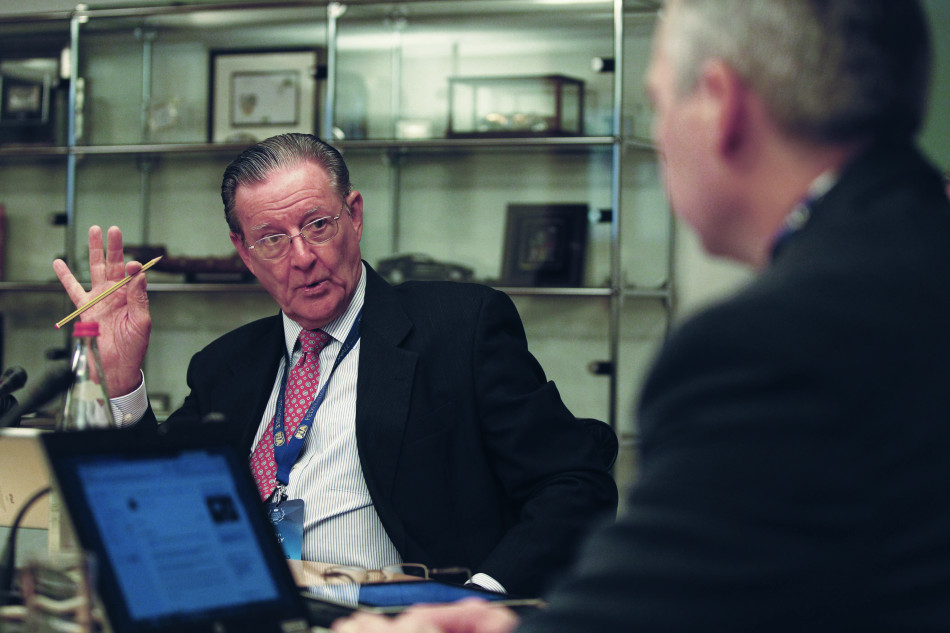 North American clubs, representing FIA Region III, met this morning to discuss the federation's new affiliation process. 
FIA Secretary General for Mobility Susan Pikrallidas told delegates that the new process aims to ensure that the FIA is a strong family, with all member clubs offering similar services. Delegates at the meeting chaired by CAA President Tim Shearman agreed that this would not only aid club development but also ensure a sense of pride in attaining FIA membership.
As part of the process, clubs will be obliged to provide more information on their ownership structure, history, organisation, mobility-related activities and revenues. For each applicant there will also be a site visit – firstly by the region and then by the administration if necessary. Finally, a joint recommendation will be presented to the World Council and General Assembly for approval. For applicant clubs currently unable to meet the affiliation requirements, a support programme will be provided through regional offices.
The CAA's Frank Fotia, Chairman of the Services Commission, also updated delegates on FIA Connect, an online platform developed with the support of the CAA, which will support the work of the Policy and Services Commissions by providing a space for club collaboration. Delegates welcomed the focus on the sharing of traffic information for commercial purposes – an area in which they agreed the region is currently lacking. Efforts to develop an improved Independent Drivers' Licence were also well received as driving rules in Region III vary widely from country to country.