Keeping pace with change - ACTA Regional Meeting
The African Touring and Automobile Clubs met yesterday in Paris.
The challenge of keeping up with rapid technological developments and a changing business environment were major themes at the meeting of the FIA African Council of Touring & Automobile Clubs (ACTA), chaired by AA Uganda President John Mutenda.
Illustrating the pace of change occurring within club services, Karen Bryden from the Automobile Association of South Africa said organisations need to adapt quickly to the shift from traditional paper maps to Google maps. Delegates agreed that dealing with swift developments in technology requires clubs to stay informed, while also making members aware of any updates or alterations to existing services. They added that the continual improvement of IT skills is essential in this regard.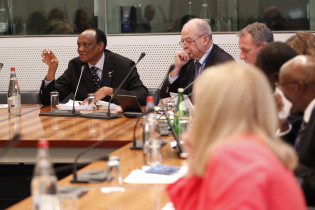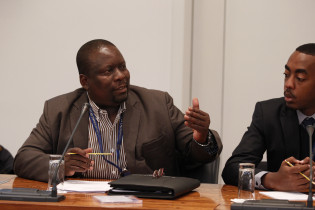 Following on from this theme, the meeting agreed that attracting members with new services through the exploitation of high-growth sectors can be a key to success. Nizar Jivani from Tanzania's AAT offered the example of the emerging market for second-hand cars in the country, a growth area the club is taking advantage of through publicising its services in carrying out vehicle valuations and inspections.
Also under discussion was the ACTA Learnership Programme, funded by the FIA Development Fund to foster growth in areas such as tourism and insurance. Members said they would like the programme to develop as a platform for all ACTA members, allowing for more collaborative projects such as ways to develop business models or train staff.