Jean Todt meets President on visit to Senegal
The FIA President travelled to Senegal this week to meet with the FSAM and also talked with president Macky Sall.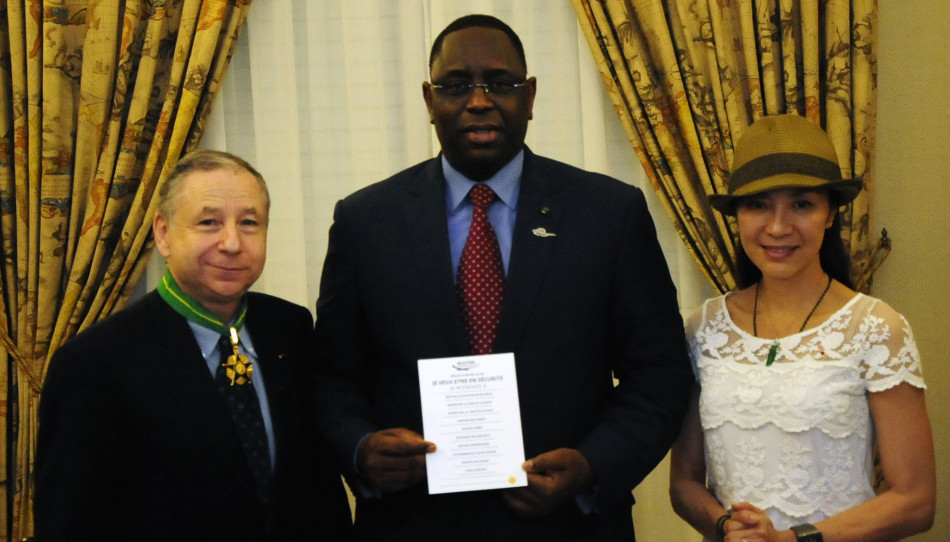 FIA President Jean Todt this week visited Senegal on the first step of a tour of Africa. He took part in a series of road safety meetings in the country, where he travelled to visit the local FIA member club, the Senegalese Motor Sport Federation (FSAM).
Founded in 1961, the FSAM holds the sporting authority in the country. The main role of the Federation is to oversee and develop motor sport nationally. FSAM is organising no less than 29 events during the 2012-2013 season in collaboration with its clubs.
Todt met with Dialo Kane "Zator", the FSAM's President, at its headquarters, and also took a tour of the Dakar Baobab circuit. Zator hosted a press conference in which Todt met with national and international media and talked about motor sport in the country as well as road safety issues.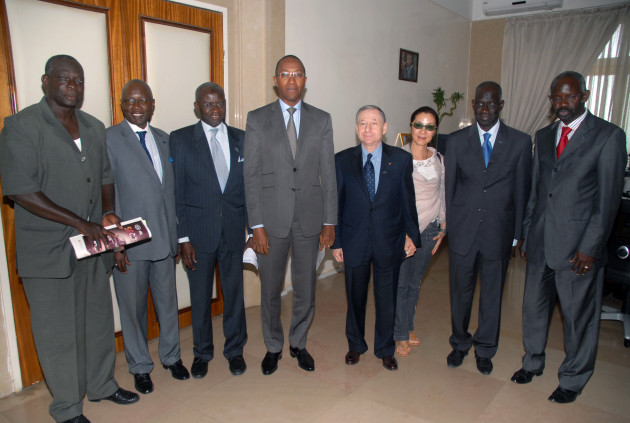 Photos FSAM (Cheikh T. Thiam)
While in the country, Todt met with its president, Macky Sall, to speak about road safety in Senegal. The number of deaths caused by road accidents is higher in Africa than anywhere else in the world – annually, there are almost a quarter of a million deaths on the roads of sub-Saharan Africa – and the FIA believes that the international community must be mobilised to face this.
Todt and Sall discussed ways in which road safety could be tackled at national and regional levels, and talked about the country's recent adoption of a national road safety plan.
In particular, Todt and Sall talked about Dakar Baobab circuit and how it could be used to educate drivers and road users. Todt believes that it could be a way of helping them to recover points if a licence with a penalty point system were to be introduced in the country. He also discussed the possibility of using karting to educated young people if a karting circuit were to be built in Dakar.
Following the meeting, the Senegalese President made Jean Todt a 'Commandeur dans l'Ordre National du Mérite' – a Commander of the National Order of Merit, which is the highest distinction in this order. While on the tour of Africa, Todt will also visit Benin and Gabon.