IOC upgrades FIA to full recognition status
Following a two year period of provisional recognition by the International Olympic Committee (IOC), the FIA's status has been upgraded to full recognition in accordance with the sporting and governance standards of the Olympic Charter.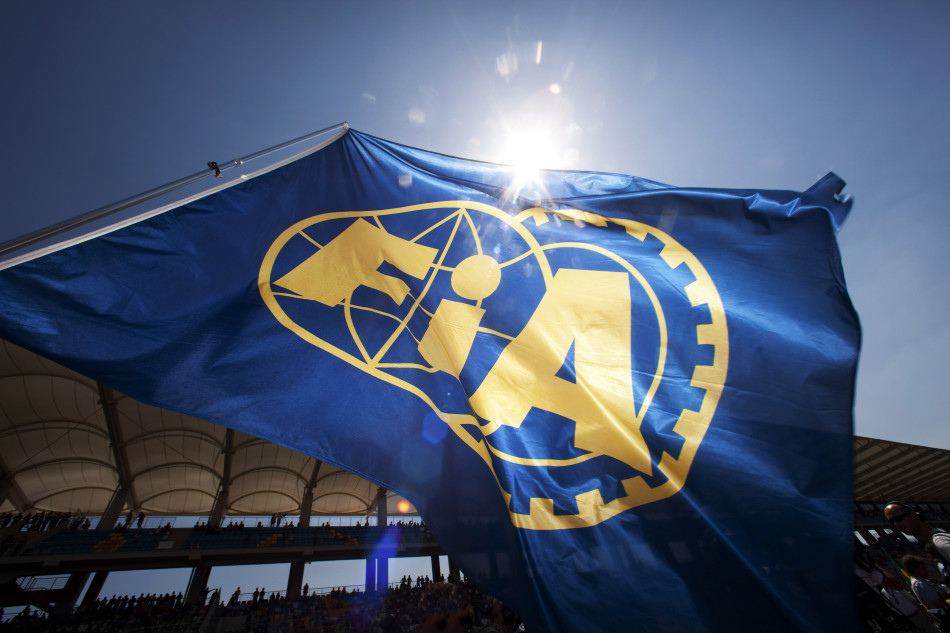 The decision was taken by a meeting of the IOC Executive Board in Buenos Aires on 7-10 September 2013.
The IOC decision confirms that the statutes, practice and activities of the FIA are in full conformity with the Olympic Charter, including the adoption and implementation of the World Anti-Doping Code.  The announcement is a final step in the integration of the FIA into the international sports community, a process which was initiated by FIA President Jean Todt following a meeting with the IOC President Jacques Rogge in 2010. The FIA has since been admitted to SportAccord[1], ARSIF[2], and the World Anti-Doping Agency (WADA).
FIA President Jean Todt said: "The IOC's full recognition of the FIA's leading role in the promotion and governance of motorsport is acknowledgement of the important reforms we have undertaken over recent years to meet the best international sporting, governance and ethical standards."
He continued, "This is important news for the 130 National Sporting Authorities the FIA represents. Through their membership of the FIA, they now have the backing of the IOC to engage fully in the work carried out by their local Olympic committee. This will raise the visibility and status of motorsport in their country, and should help inspire more people to get involved."
Download the IOC letter confirming the decision here.
---
[1] The umbrella organisation for both Olympic and non-Olympic international sports federations as well as organisers of international sporting events.
[2] The association of non-Olympic international sports federations.