INTERNATIONAL COURT OF APPEAL - Hearing June 30, 2022
The following hearing of the International Court of Appeal will take place in Paris: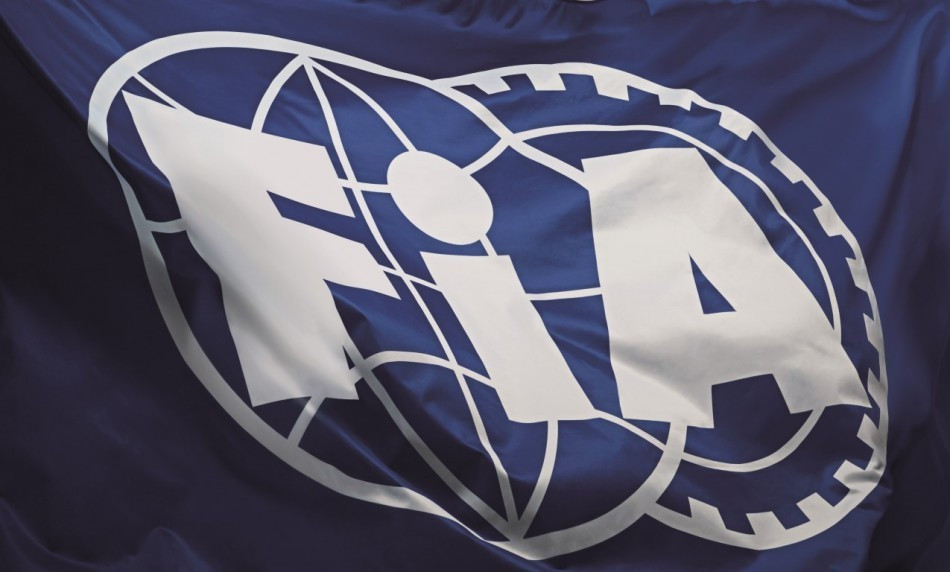 Hearing
Case ICA-2022-02: Appeal lodged by Parolin Motorsport Srl against Decision No. 105 dated 30 April 2022 of the Stewards of the event held in Zuera (Spain) counting towards the 2022 FIA OKJ European Karting Championship
On 30 April 2022, the Stewards received a report (document No. 75) from the FIA Technical Delegate, stating that at the end of the OK-Junior Qualifying Heat D-F, the kart No. 216 driven by Mr. Rene Lammers (the Appellant's driver) was found to have lateral bodywork that was not in conformity with Article 8.4 of the FIA 2022 CIK-FIA Technical Regulations and the related Homologation Form. The Stewards therefore decided to disqualify the kart of Mr. Rene Lammers from the above-mentioned qualifying session of the event held in Zuera.
On 3 May 2022, Parolin Motorsport Srl decided to appeal this decision.
When
9.30 hrs
Thursday, 30 June 2022
Where
Salle du Comité and by videoconference.
Decision
The decision will be published as soon as possible after the hearing.
Accreditation
Requests for accreditation must be sent by email to the FIA Press Office (sgomez@fia.com) on the official letterhead paper of the publication or other medium requesting accreditation, no later than Tuesday 28 June 2022 at noon (French time).
The accreditation request must be signed by the Chief Editor or the Head of a Department (specify which) of the relevant publication, or medium.
The accreditation request must include the following:
i) the hearing and the date for which the accreditation is requested;
ii) name of the journalist and photocopy of their professional press card (currently valid);
iii) email address to which the FIA can send an answer.