Injured Gronholm to return home
Marcus Gronholm, the two-time winner of the FIA World Rally Championship, is set to return to his home in Finland this week following his crash in the X Games event in Los Angeles last month, which caused him to lose consciousness.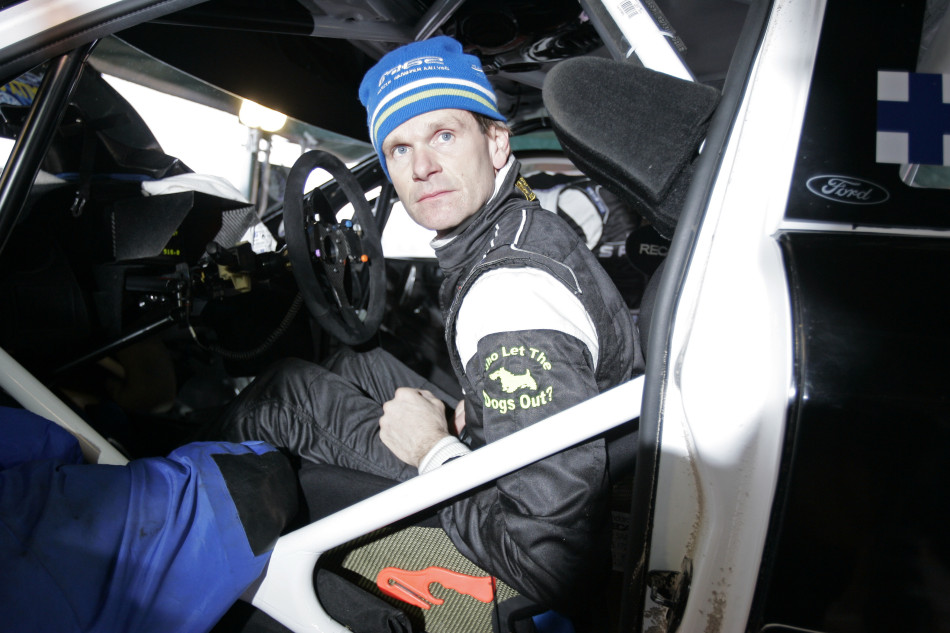 The 44-year-old legend, who retired from full-time driving at the end of the 2007 WRC season, was discharged from hospital at the weekend and will now undergo a period of rest and recuperation before considering his future competition career.
In a statement, Gronholm thanked the staff at the California Hospital Medical Center and also acknowledged the support he had received from his family and legion of fans.
"My first thanks must of course go to the emergency teams and all the staff at the California Hospital," Gronholm said. "It is not until you need this kind of skill and care that you realise how brilliant the medical profession is, and I cannot praise them highly enough for fixing me up."
He continued: "And then I must say a heartfelt thanks to all the messages of support and goodwill that have in such numbers been truly unexpected, from close friends and family of course, but also from fans around the world. This kind of support has been amazing and has inspired my recovery, so I must extend to everyone my sincere thanks and gratitude. My family has been amazing. My children and my son-in-law were here in LA with me and haven't left my side since the accident, and my wife has travelled out from Finland to be with me. I could not have asked any more from any of them, including [my team boss] Andreas [Eriksson] and his family."
On the subject of his return to action, Gronholm said: "It's one step at a time for the moment. The first step is to get home and get fully fit, then I'll go from there."