This page contains archived information and may not display perfectly
IDC - FIA Drifting set to rock Tsukuba
As it is the FIA Intercontinental Drifting Cup this week, the eyes of the drifting community are on Japan and the famous Tsukuba circuit.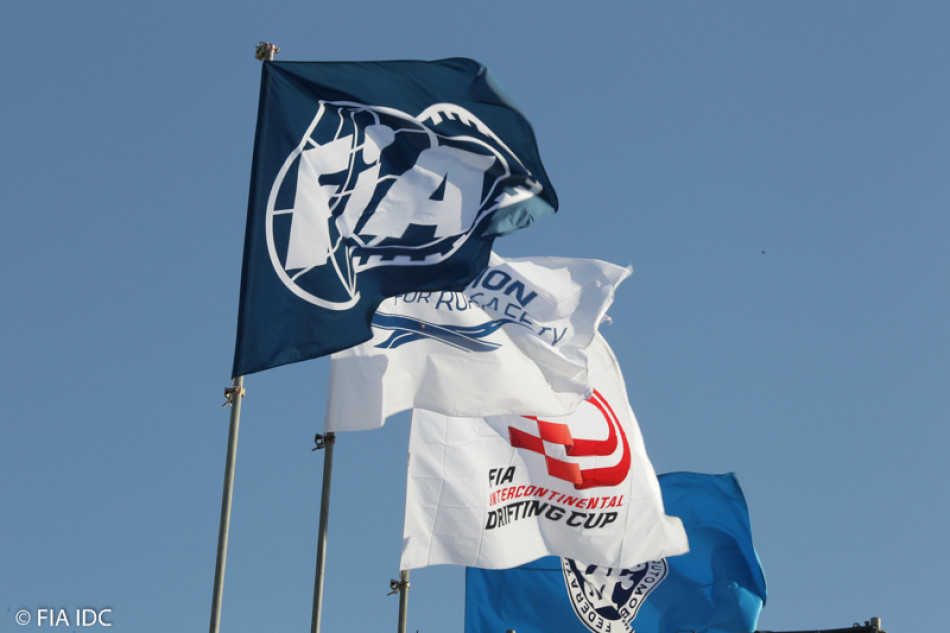 The third edition of the FIA IDC marks the first venue change in history of the event. After two years at a non-permanent venue in the Odaiba district of Tokyo, the first FIA-sanctioned drifting event moves to a purpose-built circuit located roughly an hour drive north from the capital city of Japan.
Built in 1970, the circuit has earned somewhat of a cult following, having appeared in numerous video games. For the FIA IDC, change of site means an improvement, as a racing circuit provides an increased challenge for those competing, at the same time offering a better experience for the fans.
The 25-driver-strong entry list features several heavy hitters from across different regions of the sport, including both previous winners of the competition. In total, 17 countries and territories from four different continents are represented.
With the overall strength of this year's line-up, it's difficult to pinpoint potential winners, but surely the list of contenders must feature Andrew Gray. The Scotsman is an established and well-known name on the Japanese drifting scene, having won the ultra-competitive Formula Drift Japan series no less than four times. Gray will pilot his world-famous 1000bhp Toyota Mark II.
Michael Whiddett, also known as 'Mad Mike', is another Formula Drift Japan champion on the entry list, having clinched the title in 2018 and will be another force to be reckoned with. The New Zealander is a well-known ambassador of the sport the world over, having conducted exhibition runs on such occasions as Formula 1 Grands Prix, rounds of the Australian Supercars Championship and the Goodwood Festival of Speed.
However, many fans will be putting their money on returning champion Georgy "Gocha" Chivchyan, a multiple title winner in his domestic Russian Drift Series.
Leading the local charge will be Masato Kawabata, who is headlining the representation of homegrown talents. The three-time winner of the D1 Grand Prix series will field his Toyota Supra A90 with the aim of repeating his 2017 triumph.
Drifting is a relatively new discipline to the FIA, with the sport only achieving official recognition in 2017, and the inaugural FIA IDC being staged the same year. The FIA established a Drifting Commission during the Annual General Assembly in St. Petersburg 2018, with its first meeting being held in January the following year.
The 2019 FIA IDC will take place from 29th November to the 1st December.