Sochi to host 2022 FIA Intercontinental Drifting Cup
Following the approval of the FIA World Motor Sport Council, next year's FIA Intercontinental Drifting Cup will take place in Sochi, Russia, from 9-12 June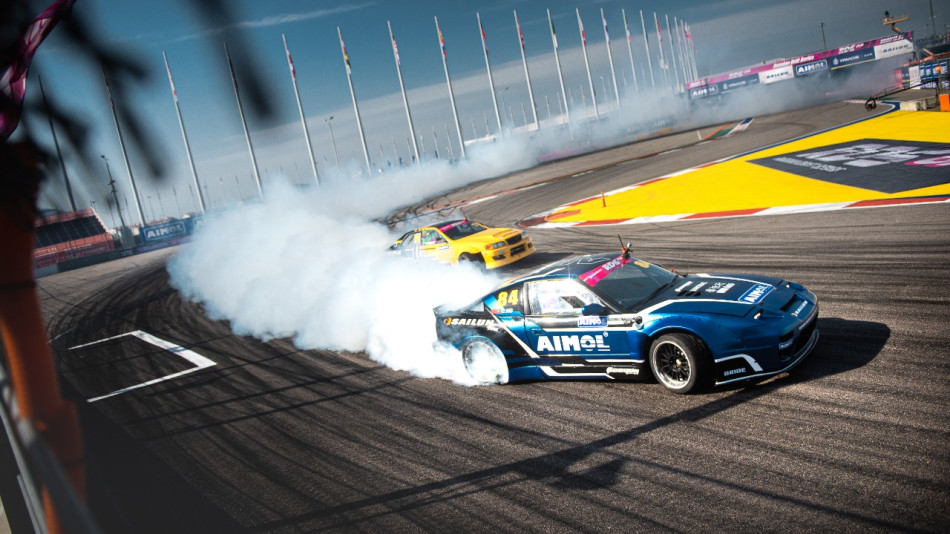 Located on the coast of the Black Sea, Sochi Autodrom since 2015 has been the home of the Russian Formula 1 Grand Prix. The venue, known for its state-of-the-art facilities, is set to welcome the world's top drifter next summer, becoming the first grand prix circuit to host the FIA IDC.
Launched in 2017, the FIA IDC is the maiden FIA-sanctioned drifting competition. The primary three editions were held in the spiritual home of the sport – Japan, initially at a non-permanent venue in the Odaiba district of Tokyo, with the event moving to the renowned Tsukuba Circuit for 2019.
The cup returned last year under the stewardship of a new promoter, Russian Drift Series LLC, with its first European running staged in the very heart of the continent's drifting scene, at Riga's Biķernieki Sports Complex.
In 2021, the top spot was clinched by the decorated Irish driver James Deane, who despite being Riga's circuit specialist, was making his FIA IDC debut.
Competing on home soil, the young and promising Nikolass Bertans finished runner-up, becoming the revelation of the 2021 edition to the delight of the local crowd, while Ukraine's Max Miller rounded out the podium.
VIADA Latvija, represented by Nikolass Bertans, Kristaps Bluss and Ivo Cirulis, triumphed in the new-for-2021 FIA IDC Teams' Classification.
Dmitri Dobrovolsky, CEO of Russian Drift Series, the promoter of FIA IDC, said: "We are very excited that the next Cup will be held in Russia, at one of the RDS home tracks. In the next FIA IDC season, we strive to stage a full-scale world-class event with the strongest line-up ever. Sochi Autodrom offers an excellent infrastructure for international events. It is logistically convenient for both drivers and spectators. The high-speed and technically complex drifting configuration guarantees hot battle and spectacular competition".
Akira Iida, FIA Drifting Commission President, said: "This year meant a new beginning for the FIA Intercontinental Drifting Cup, with the appointment of a new promoter and its first European venue. Next year, the competition will take another step forward and I'm sure that having it stage at a world-class venue such as the Sochi Autordom, will elevate the FIA IDC to new heights."