This page contains archived information and may not display perfectly
HRRT – Entry List for 10th Rally Poland Historic Revealed
The entry list for 10th Rally Poland Historic features 30 cars, of which 11 will be competing for the 2021 FIA Trophy for Historic Regularity Rallies on the 11-14 November 2021.  The competitors come from Poland, Czech Republic, Russia, Bulgaria, Italy Hungary, Denmark, Austria, Belgium and Estonia.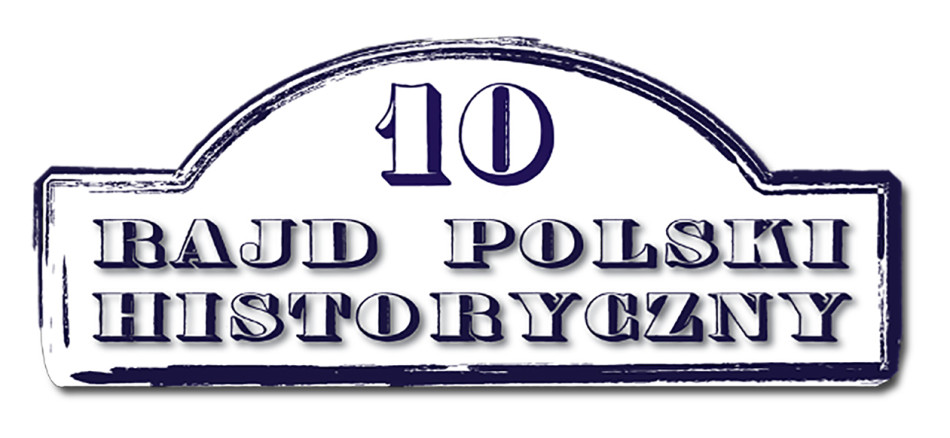 The cars taking part in the Rally Poland Historic represent a wide variety of manufacturers, with the oldest from 1951 and the youngest 1990.
Of the FIA HRRT competitors the oldest car is the 1966 Porsche 911 Monte (no3) of Poland's Marcin and Mateusz Stryczak, which will compete in Group II/2.  
There are six cars from the 1970s.
Bulgarian duo Georgi Andonov and Jordanka Andonova will compete in the Group II/2 1970 Volvo (no5), while Poland's Maciej Trzebiatowski and Izabella Trebiatowska will compete in their 1972 Lancia Fulvia Coupe (no27), which is in Group III/1. 
There are two cars built in 1975, the no2 Skoda 110L of Petr and Lukas Mican from the Czech Republic (Group III/1) and the no9 Lancia of Polish teammates Andrzej Banas and Rafal Chronowski (Group III/2).
The Polish no1 FSO (Group III/2) of Stanislaw Postawka and Anna Postawka was built in 1976, while the no4 VW Golf 1 GTI (Group III/2) of Russia's Ilya Kashin and Boris Kostyrko and the no7 Mercedes Benz (Group III/3) of Polish couple Krzysztof Mikulski and Agnieszka Mikulska were both built in 1978.
The remaining three cars on the FIA HRRT entry were all built in the 80s.  
The no28 Zastawa (Group III/1) of Poland's Maciej Orzechowski and Julia Orzechowska was built in 1981, while the Italian entered no6 Lancia Delta HF 4WD (Group IV/2) driven by Paolo Concari and Cristiano Androvandi is from 1986.
The youngest car on the FIA HRRT entry is the 1989 Lada Samara (Group IV/1) of Pawel Krajewski and Slawomir Szokalski, which will compete on the Rally Poland Historic with the start number 8.
Information
The final of the 2021 FIA Trophy for Historic Regularity Rallies will be hosted by the Rally Poland Historic on the 11-14 November 2021, the tenth anniversary of this highly popular event.   
The Rally Poland Historic is based in the town of Wieliczka, close to the historic city of Krakow.  The rally will consist of 968.6km of open roads, with 32 regularity test sections (RT) covering a distance of 589.52km.  The Competition is divided into 4 legs and 5 sections where the competitors will aim to keep an average speed of 50 kph.
For more information on the 10th Rally Poland Historic visit the official website HERE