Hirvonen exclusion hands Portugal victory to Ostberg
Mikko Hirvonen and Jarmo Lehtinen have been excluded from the results of Vodafone Rally de Portugal, round four of the FIA World Rally Championship powered Nokia, elevating Mads Ostberg and Jonas Andersson to their maiden WRC wins.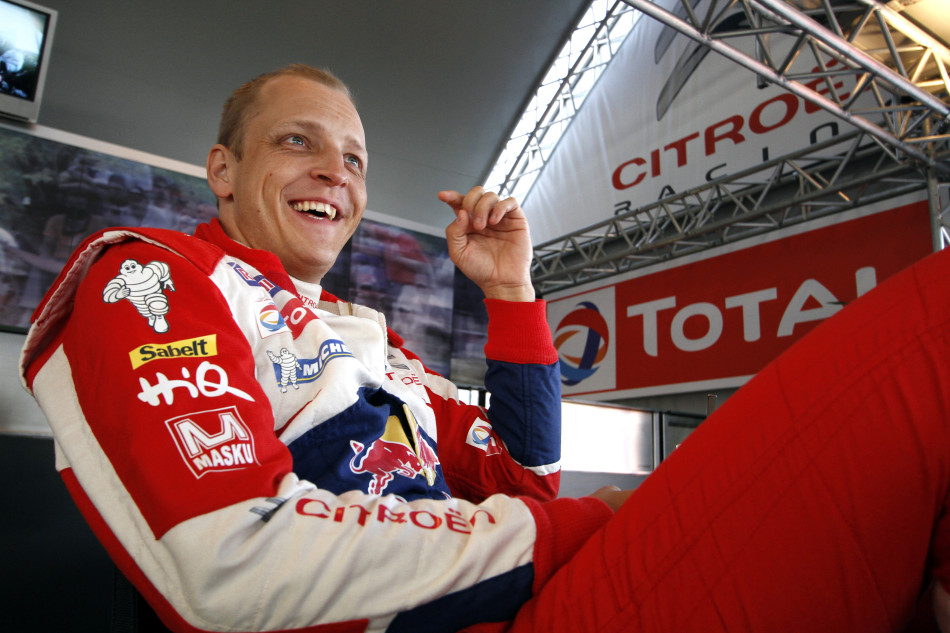 The No. 2 Citroen DS3 WRC of Hirvonen and Lehtinen was subjected to various technical checks during post-event scrutineering at the Algarve Stadium in Faro earlier this evening.
A report prepared by the FIA Technical Delegate issued to the event stewards stated the car's clutch was "not in conformity with the Homologation Form A5733." As a result the event stewards took the decision to exclude car No. 2 from the event classification.
The report also stated "the turbo (turbine wheel) fitted to car No. 2 appears not to be in conformity". However, a stewards' decision on this matter has been delayed pending the outcome of further examination and reports.
Evgeny Novikov and Denis Giraudet and Petter Solberg and Chris Patterson climb up to second and third places in the overall results respectively following the exclusion of Hirvonen and Lehtinen.
The exclusion also means that Hirvonen and Lehtinen's Citroen their team-mates Sebastien Loeb and Daniel Elena remain at the top of the drivers' and co-drivers' standings respectively, albeit just four points in front of Solberg and Patterson. Citroen's lead over Ford in the manufacturers' standings is reduced to 12 points.
Team principal Yves Matton has confirmed Citroen will be appealing the decision of the stewards, meaning the results remain provisional.