HAK: performing the necessary tasks amid COVID-19 and earthquake
Based on the decision of the Croatian Protection Headquarters on measures to control the COVID-19 disease, the Croatian Automobile Club (HAK) continues to perform tasks within the scope of public authority and other supporting activities which are necessary.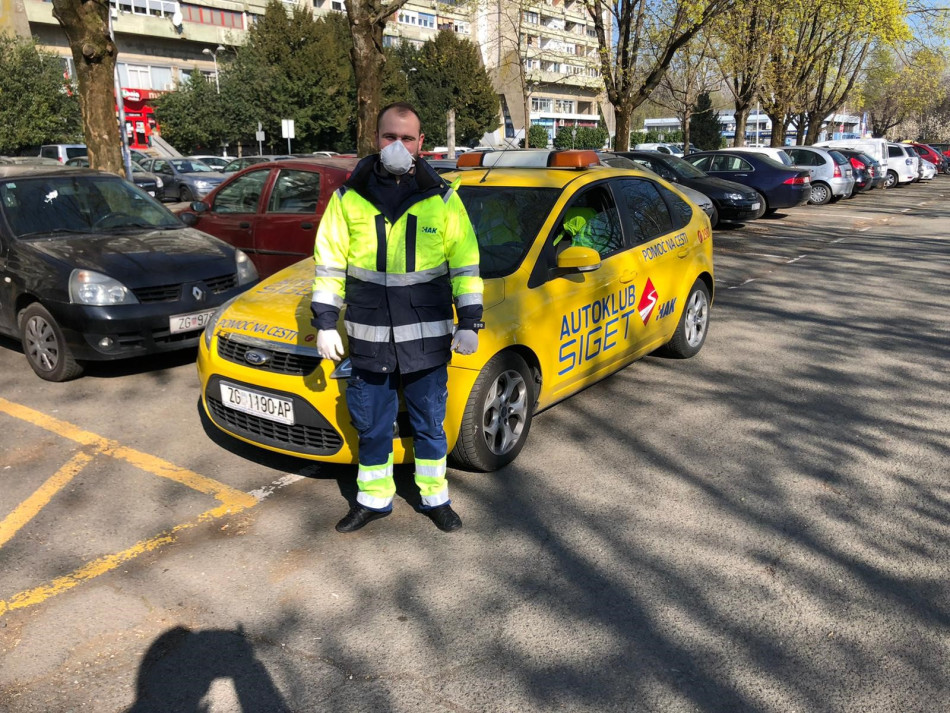 HAK continues to inform the public about the state of road traffic in Croatia and abroad, providing basic roadside assistance services to its members and other drivers.
"Regardless of the inter-city traffic ban, the number of inbound calls about road traffic is higher than last year's, while the number of interventions is lower", said the Club's spokesperson.
"Our call center staff, like the vast majority of our employees, are working from home. Activities performed in person are carried out exclusively with strict application of all prescribed anti-epidemic and social distancing measures, prescribed by the Croatian authorities."
Due to COVID-19, most HAK activities have been temporarily suspended: supervision of the driving schools, the operation of vehicle technical inspection stations and the test sites for determining the conformity of vehicles, touring assistance and services, as well as educational activities to increase road safety awareness. Due to the suspension of the Club's driving school, HAK has also temporarily suspended  driving examinations.
On top of the COVID-19 disease, on the morning of 22 March 2020, a 5.4 magnitude earthquake hit Zagreb, with numerous aftershocks. It was the strongest earthquake in Zagreb since 1880, causing one fatality, injuring 26 and causing substantial damage in the historical part of the town.
"HAK operations, our employees and buildings have not been affected by the earthquake", says the Club's spokesperson. "It was the day with record-level of calls to our call center".