Grassroot Karting thrives in Guatemala: A Journey of Growth
In 2021, the Automovil Club de Guatemala (ACG) introduced Grassroot Karting with the Tillotson T4 Category, featuring an arrive-and-drive package in two classes: light for young drivers/teenagers and heavy for bigger drivers. Over the course of 2021 to 2023, the category experienced substantial growth, expanding from 6 to 20 karts on the grid, with over 30 drivers of both genders participating.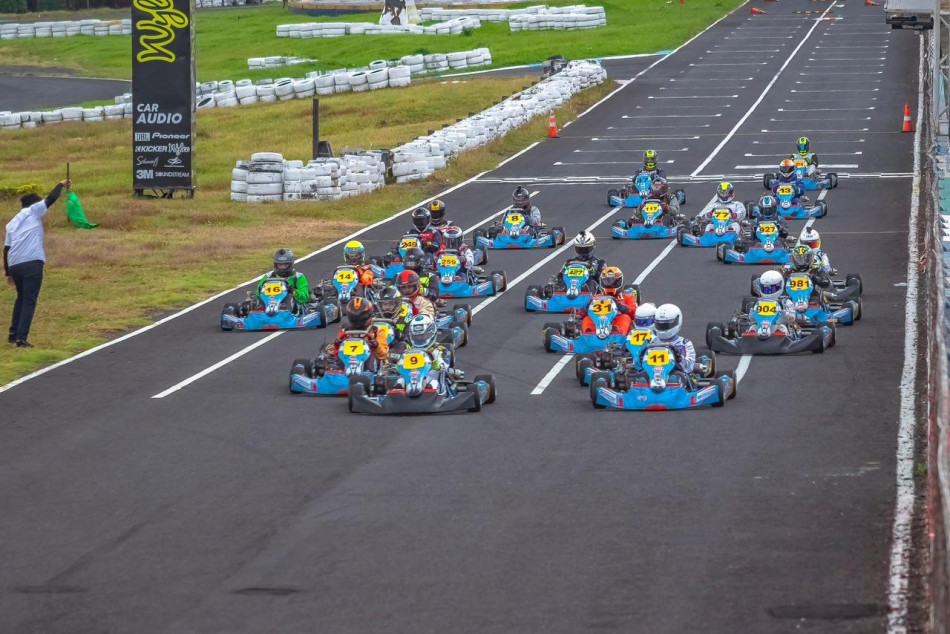 Supported by the FIA Motorsport Funding Programme, the category's progress continued as the Club acquired an additional five karts, serving as a foundation for expansion. 
This initiative aimed to train and introduce new drivers to the track, resulting in the training of over 74 new drivers by 2023.
The National Championship, comprising 10 events including seven Sprint Races and three Endurance Races, reached a significant milestone during the last sprint race on November 3-4 at Autodromo Los Volcanes. 
A total of 25 karts and 30 drivers, organised into teams, participated in the Tillotson T4 Karting category. The event showcased a broader spectrum of kart categories, with 101 drivers across various classes such as 50cc, TAG 60cc, TAG 125cc, Shifter 125cc, VLR 100cc, and World Formula.
Recognising karting as a crucial stepping stone for motorsports and the initial rung on the ladder for Tourism Vehicles and Open Wheel, the programme has successfully achieved its objectives. 
Looking ahead, the year-end Endurance Race on November 18 – 19 is anticipated to feature 25 teams, each consisting of two-three drivers, competing for victory in the Tillotson T4 Karting category during the three-hour race.