Georgia rewards Esports series winners during 2022 prize-giving ceremony
Georgia completed its 2022 Esports season with national championships held in three different disciplines. This marks a record number of disciplines since the emergence of official digital motor sport competitions in the country in 2020.

The national ASN, Georgian Automobile Sport Federation (GASF) and the driving force behind digital motorsport in Georgia and Simulexe Racing joined forces to organise an exciting season comprising of the national GT3 championship, the Formula 1 EChampionship and the national drift series.
The GT3 championship consisting of six stages saw drivers compete in 50-minute races with one mandatory pit stop.
Sandro Tavartkiladze, who narrowly missed out in 2021 redeemed himself by clinching the title at the last race on Nurburgring Nordschleife. Sandro Chanturia who represented Georgia at the 2022 FIA Motorsport Games finished as a runner up, while Nika Loria secured the third spot also at the final race.
Unlike the traditional GT season, the Formula 1 EChampionship was a new initiative in 2022. Drivers competed at six F1 tracks between April and November using the official F1 2021 game. Luka Turiashvili emerged victorious with a commanding drive in the last race following a crash in qualifying and starting from the back of the grid. In close resemblance of the 2021 Formula 1 finale, the victory was accomplished amid the emergence of a late Safety Car, costing his championship rival Luka Makharashvili in a Mercedes a race win. Young talent, Saba Javakhishvili was ranked second in the standings while Revaz Bobokhidze was promoted to third.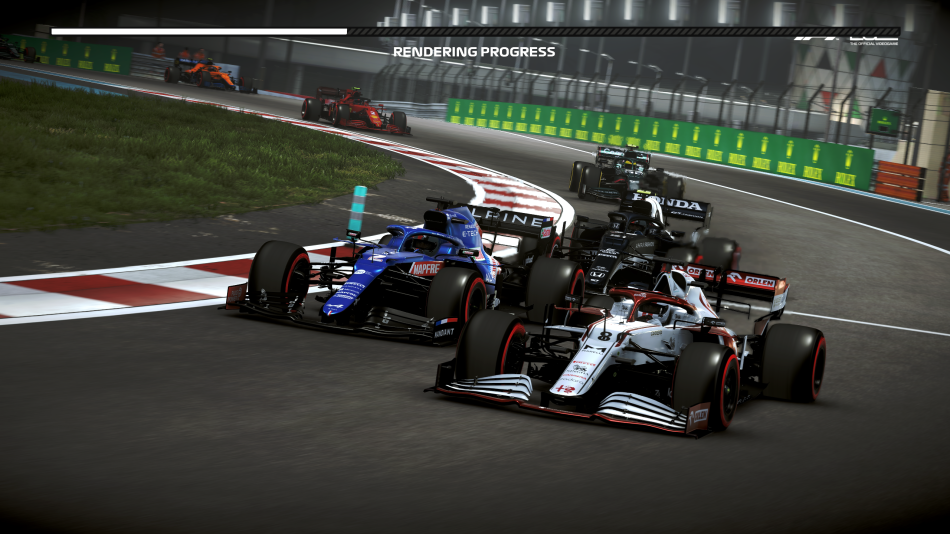 Georgian Virtual Drift Series was organised by the promoters of the real-world Georgian Drift Series (GDS) in collaboration. The organiser has designed dedicated tracks for Assetto Corsa, virtual copies of real-world venues and layouts which hosted GDS events in 2022. Sandro Chanturia won the series narrowly with Mikheil Tsiskaridze and Ilia Tsiklauri second and third respectively.
To further support and promote digital motorsport the Georgian Automobile Sport Federation honoured the top 3 finishers in GT3 and F1 series during the annual award ceremony. For the first time the top three finishers from both championships also participated in the real annual invitation-only slalom event organized by the national ASN.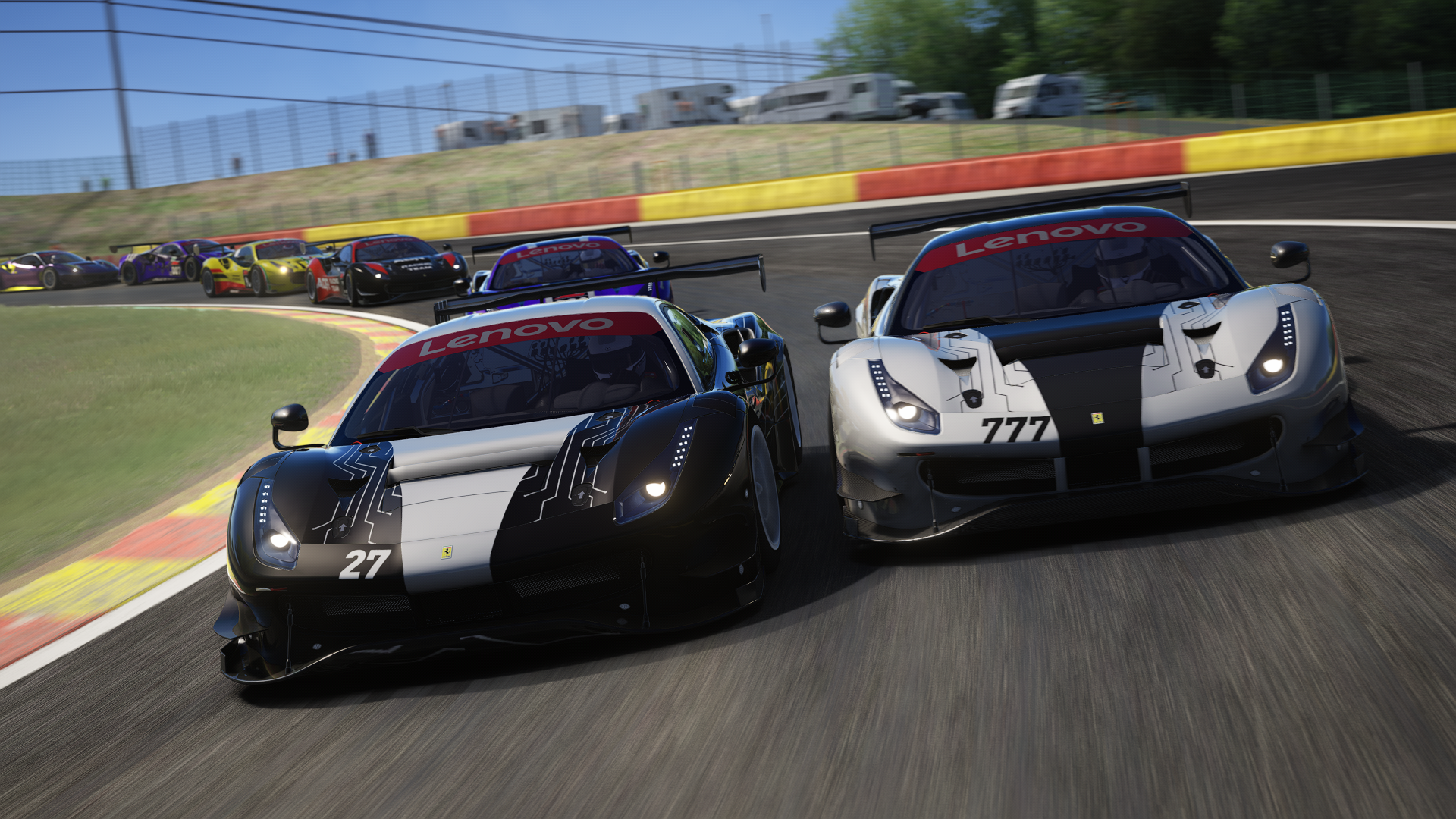 "We support the development of Esports in the country and are delighted to see the results. Simulexe Racing is doing a great job at promoting this discipline in Georgia and we are happy to see it become more international," said the President of the Georgian Automobile Sport Federation Sandro Lomadze.
All three series were organized with the support of Lenovo Georgia, who has been a partner for Georgian Esports since 2020.