Fourth edition of the FIA International Stewards Programme promotes stewarding excellence
More than 150 race and rally stewards from around the world gathered in Geneva for a two-day seminar to exchange expertise and maintain the high standard of stewarding in motor sport.
Preceded by a two-day Race Director seminar, this event, held annually since 2017, saw the sharing of expertise among professionals involved in a variety of international motor sport competitions.
FIA Deputy President for Sport Graham Stoker opened the seminar by emphasising the importance of the role of stewards in motor sport competitions and the complexity of the challenges they face. This paved the way for an examination of several real-life case studies, covering a wide range of practical aspects of the role, from on-track collisions to alleged parc ferme infringements. FIA International Stewards Garry Connelly, Tim Mayer and Dennis Dean were among those who led the discussion.
The interactive format allowed delegates to vote online, giving their verdicts on selected incidents that occurred in different motor sport competitions.
The cases examined were taken from various competitions such as the FIA Formula One World Championship, the ABB FIA Formula E Championship, the FIA Formula 2 Championship and DTM. Each case was followed by a Q&A session, allowing stewards to examine the specifics of each scenario.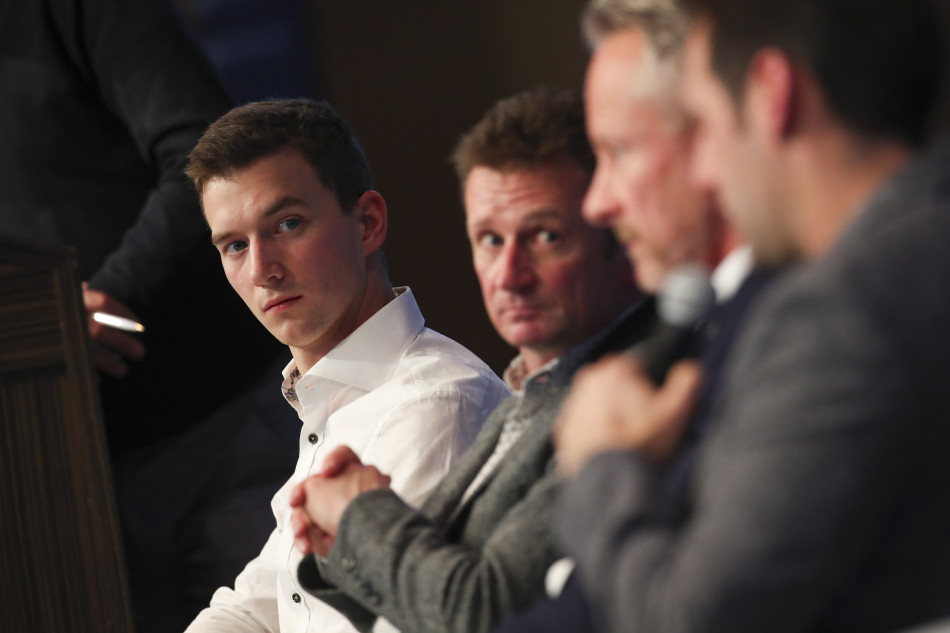 One of the highlights of the programme was the Competitors' Panel. Comprised of reigning FIA World Rallycross champion Timmy Hansen, Audi Sport's Formula E Team Principal Allan McNish, Red Bull Racing Sporting Director Jonathan Wheatley and M-Sport Team Principal Richard Millener, these leading figures from major FIA-sanctioned championships shared their experiences of being on the receiving end of stewards' decisions.
Jean Todt, FIA President, said: "Motor sport stewarding is a tremendously complex challenge, and we must continue to target excellence in this area in order to ensure safe and fair competition. This is the reason the FIA decided to host the International Stewards Programme on an annual basis. I'm confident that through this interactive approach we will keep to set the benchmark of international stewarding. I'd like to wish all the stewards who came to Geneva a great 2020 season in the respective disciplines they are involved in."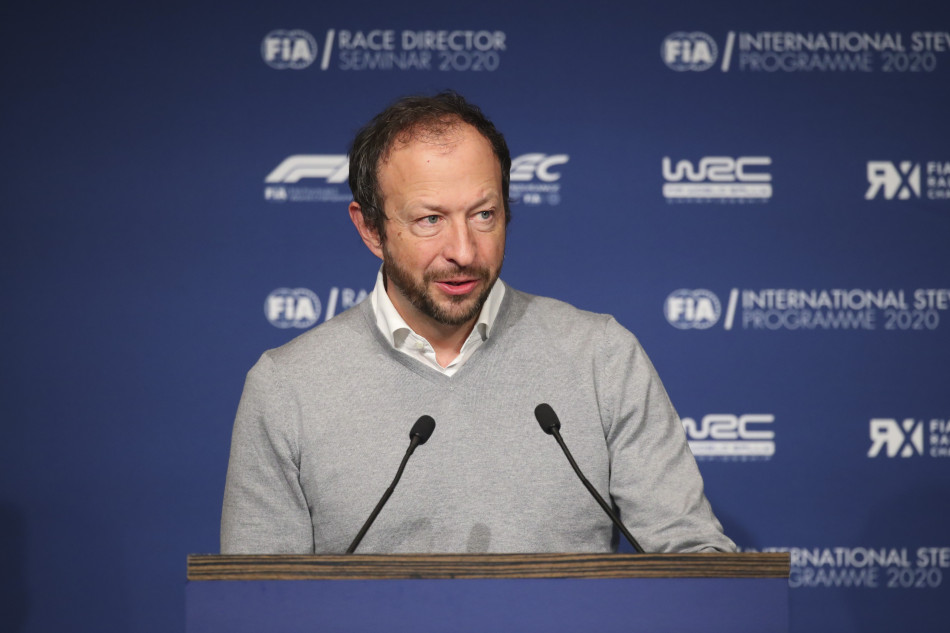 Peter Bayer, Secretary General for Sports, said: "It's a pleasure and honor to attend the International Stewards Programme each year. It has become a hugely popular educational event for stewards across the broad spectrum of motor sport disciplines and an excellent opportunity for them to share their most recent experiences from the stewards' room. Thanks to the chairpersons of the stewards from across the FIA championships for the core tools at the disposal of the stewards and how they should be properly used. There were also presentations from the FIA Governance, Integrity and Regulatory Affairs Department, the FIA Safety Department and various FIA Sporting Departments. Real-world case studies and examples have been a key feature of the Programme, which we found so effective when they were introduced for the first-time last year."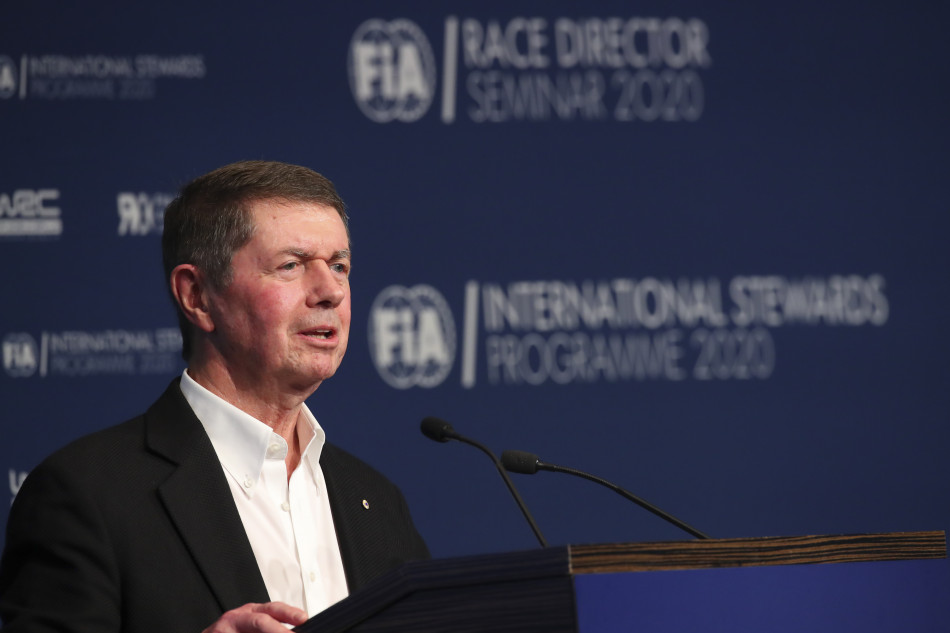 Garry Connelly, FIA International Steward, said: "The 2020 edition of the International Stewards Programme has been very intensive. This year we have used more practical examples, a lot of case studies and less theory. It's great to see a lot of new stewards here, new people participating at international level competition. It's also great to see more women attending. It was very interesting to hear from the competitors from different disciplines on how they perceive the job that we do. We've already had more than a dozen successful graduates of the programme going on to work at FIA championship events and hopefully we are going to have even more from the 2020 class."