Interactive collaboration at the fourth annual FIA Race Director Seminar
FIA opens up channels for dialogue for more than 100 race directors at the ever-growing Geneva seminar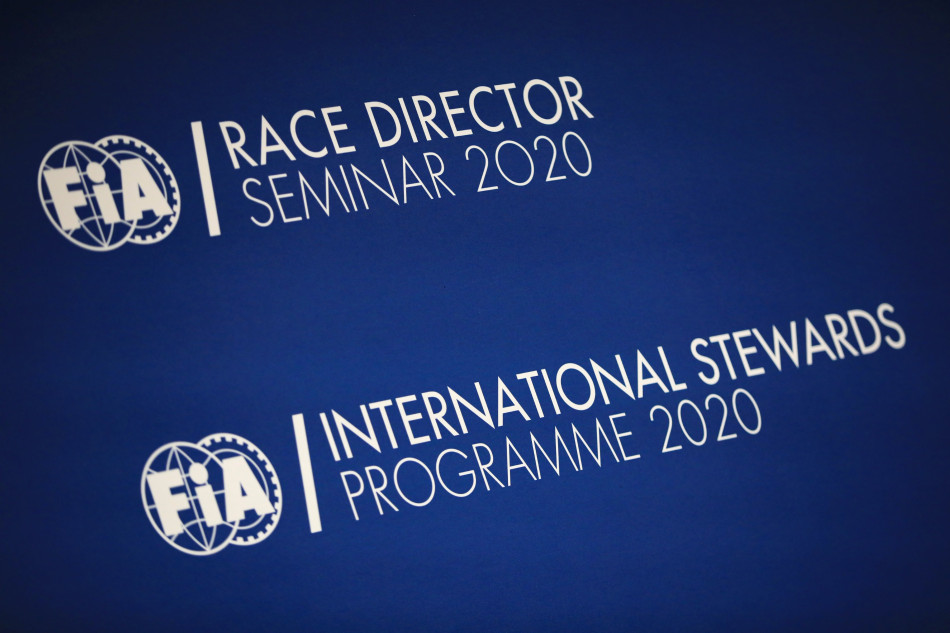 The fourth annual FIA Race Director Seminar took place today, 6 February, in Geneva, gathering over 120 representatives from around the world to share best practices and experiences.
The day began with a touching tribute to the late Charlie Whiting, who, as FIA Formula 1 Race Director for so many years, was a key reference point for all aspiring race directors and was dearly missed by all at the seminar.
Whilst the vast majority – over 100 – of the participants were race directors from a wide variety of championships at all levels, also present to offer their insights, advice and feedback were expert stewards, driver stewards, FIA category managers and clerks of the course. This was the core principle of the 2020 edition of this popular event, with interactive sessions and presentations forming the majority of the day's programme.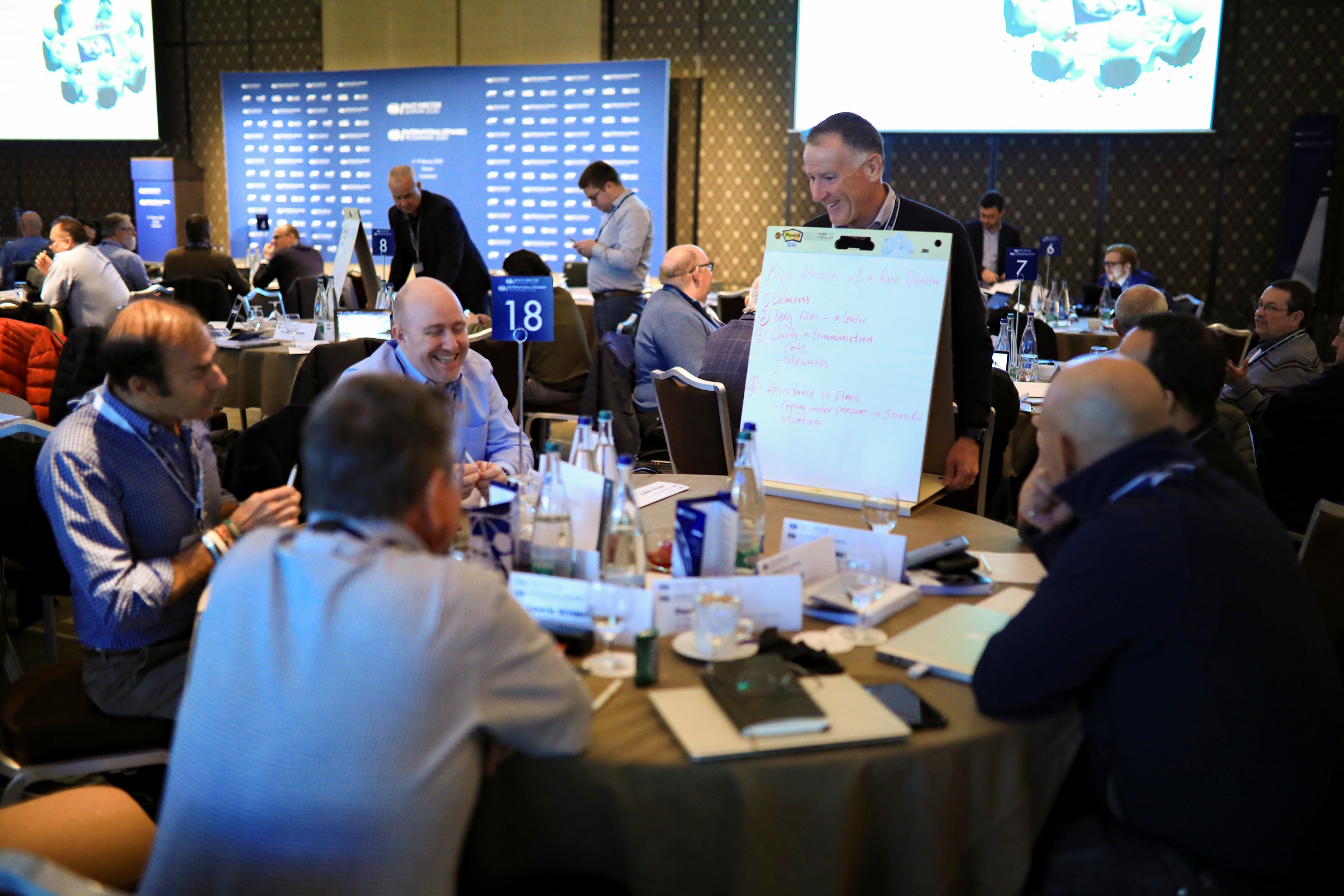 The agenda began by defining the roles, responsibilities and key attributes of a race director, with thought-provoking analysis from Scot Elkins and Michael Masi, the Race Directors for the ABB FIA Formula E and FIA Formula One World Championships respectively.
Teamwork and leadership skills were identified as one of the most important attributes for a Race Director, and participants were tasked with various team-building exercises throughout the day to reinforce this message, together with a keynote presentation from FIA Race Director and Steward, Tim Mayer.
Presentations on other core topics included best practices for circuit inspections, driver briefings and the roles and responsibilities of clerks of the course, which rounded out a packed day of engaging content for the attendees.
FIA Safety Director, Adam Baker, said: "The Race Director Seminar facilitates a valuable exchange of ideas and experience between race directors and clerks of the course from around the world. It's an important opportunity for the FIA to communicate operational initiatives following safety research related to circuit race direction."
FIA F1 Race Director, Michael Masi, said: "What we're doing with this seminar is bringing everyone together on the same page to become part of the broader FIA family of race directors. The job of Race Director is multi-faceted, and one that connects together so many of the official roles that make a motor sport event possible. I think, therefore, that it's absolutely vital that we are constantly collaborating as much as possible and learning from one another so that we can deliver consistent, exciting but most importantly safe racing."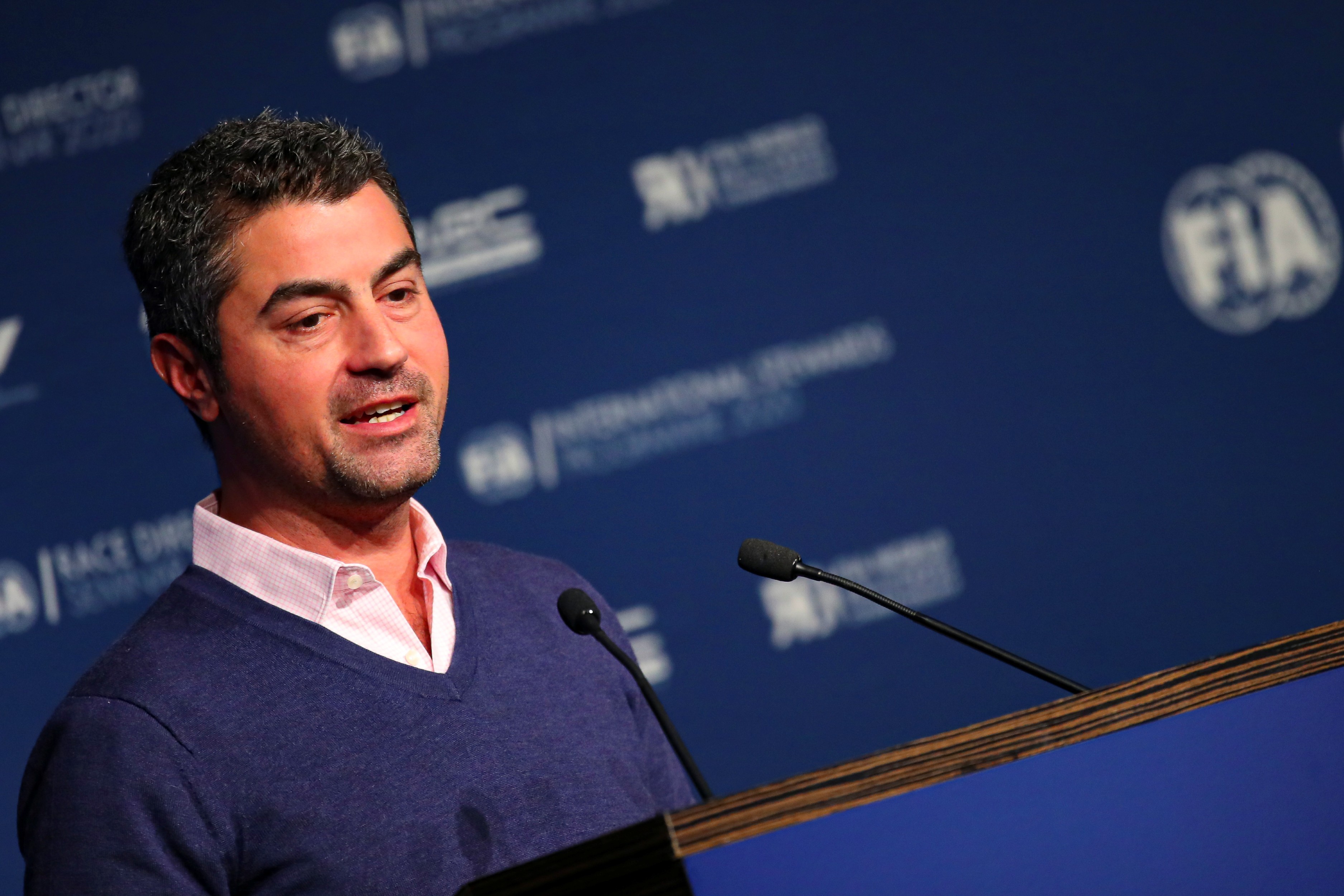 The FIA Race Director Seminar concludes tomorrow with a number of joint sessions coinciding with the opening of the FIA Stewards' Programme, which will continue into the weekend.