FIA Volunteers Weekend brings unsung heroes to the forefront
FIA Volunteers Weekend brings the global community together in paying tribute to the marshals and officials who make motor sport possible.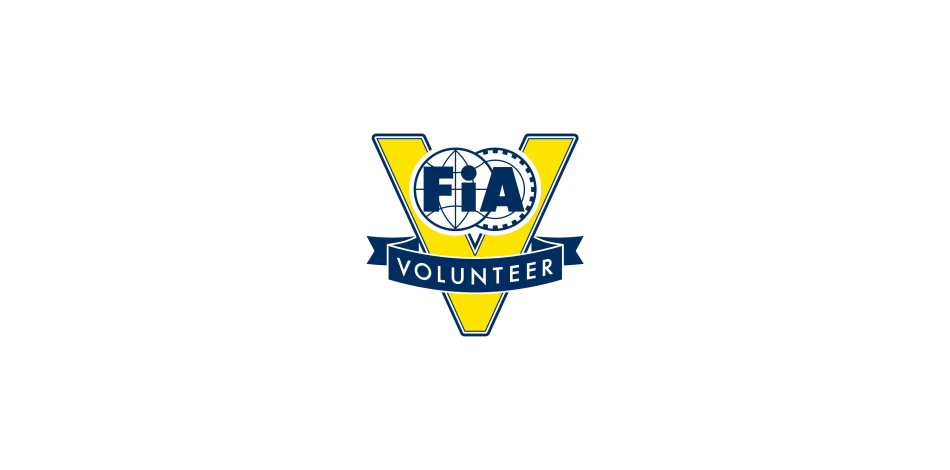 The FIA will celebrate the tireless efforts of our men and women volunteers at championship events around the world in the annual Volunteers Weekend (November 12-13).
As part of this weekend, the FIA pays tribute to the essential role volunteers play across a wide spectrum of motorsport disciplines for National Sporting Authorities (ASNs).
Throughout the weekend, the entire motorsport community - from volunteers and officials to fans, drivers and members of the media - are encouraged to join in and show their appreciation on social media. Using the hashtag #FIAVolunteersWeekend on Twitter, Facebook and Instagram, people can share photos and stories of themselves in action over the two days, connecting motor sport volunteers at all levels from all around the world - from club events to world championships.
There are a number of motorsport events which coincide with the 2022 FIA Volunteers Weekend to lead the celebrations. These include:
    FIA Formula 1 World Championship, Brazil          
    FIA World Rally Championship, WRC FORUM8 Rally Japan           
    FIA World Endurance Championship, WEC Bahrain          
    FIA World Rallycross Championship, RX of Germany         
    FIA World Touring Car Cup, WTCR Race of Bahrain
    FIA European Rally Trophy – Central Rally Trophy, Hungary         
    FIA European Cup for Cross-Country Bajas, Saudi Arabia
FIA President Mohammed Ben Sulayem will support our volunteers at this weekend's World Endurance Championship 8 Hours of Bahrain and the WTCR Race of Bahrain. 
He said: "Volunteers and officials are the beating heart of motorsport. Without their tireless efforts, we would simply not be able to go racing in a controlled and safe environment. It is important for the entire FIA family to recognise the vital contribution that these women and men make to our sport. This weekend is a celebration but it is also an opportunity to promote the positive benefits that volunteers gain from their involvement in an effort to attract newcomers to motor sport." 
Please find below the FIA President video message 
As part of the ongoing drive to safeguard the work of our marshals and officials at events around the world, the FIA will soon be launching a dedicated Safety Campaign. There will be more news on this in the coming weeks. Next week we will be announcing the 2022 Volunteers and Officials Award winners.
You can find out how to get in touch with your national club at the link here
Visit the FIA Volunteers and Officials page here