FIA SUPPORTS 2017 WORLD SIGHT DAY
World Sight Day is an international day of awareness, held annually on the second Thursday of October to focus attention on the global issue of avoidable blindness and visual impairment. This year, the WSD takes place on 12 October and focuses on the theme of Universal Eye Health, in keeping with the World Health Organization's Action Plan 2014-2019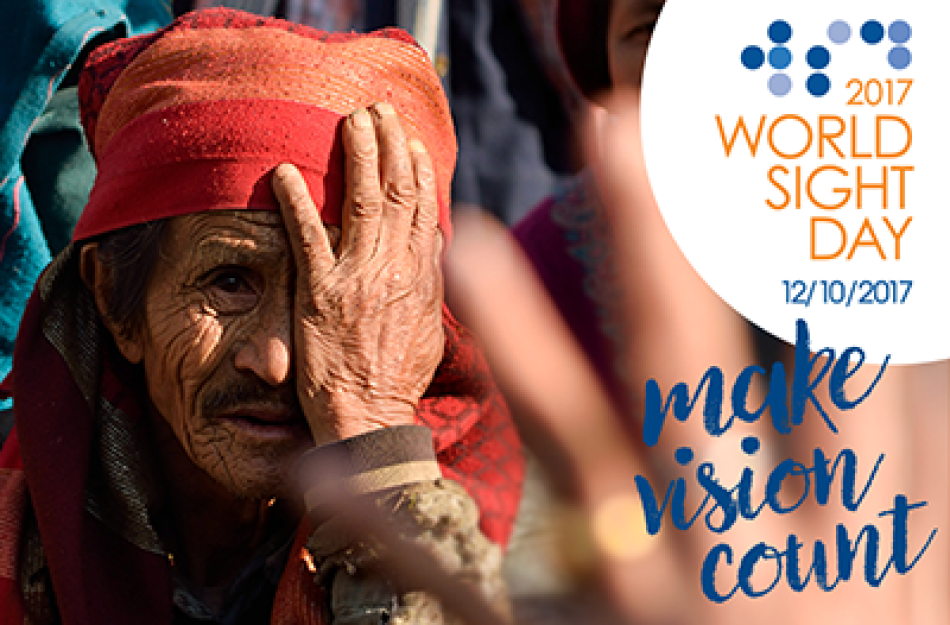 The FIA and its 245 Member Clubs around the world support 2017 World Sight Day whose call to action is "Make Vision Count". This follows the addition in May 2017 of a new FIA Golden Rule for road safety: "Check Your Vision", which encourages all road users to check their vision regularly and wear appropriate glasses when driving. Indeed, vision is critical to the decisions road users make on the road and poor vision can notably increase their reaction time, putting themselves and others at risk. Moreover, public awareness is low and access to quality eyeglasses remains limited in many regions of the world.
FIA President Jean Todt, who also serves as the UN Secretary General's Special Envoy for Road Safety, said: "The World Health Organization estimates that 285 million people are affected by visual impairment. However, 80% of these conditions can be prevented or cured so please check your vision regularly. I cannot stress enough how important good vision is to make the right decisions on the road. On this World Sight Day, I encourage everyone to wear their glasses on the road and protect their eyes from glare."
You can watch the full video message here:
Michael Fassbender, who has just joined the FIA #3500LIVES road safety campaign to embody the "Check Your Vision" Golden Rule also supports 2017 World Sight Day.
You can discover his video message here: