FIA statement to the European Commission proposal to amend the Motor Insurance Directive (MID)
The European Commission published recently proposed amendments to the Motor Insurance Directive (2009/103/EC), aiming to strengthen EU rules on motor insurance, to better protect victims of motor vehicle accidents and improve the rights of insurance policyholders.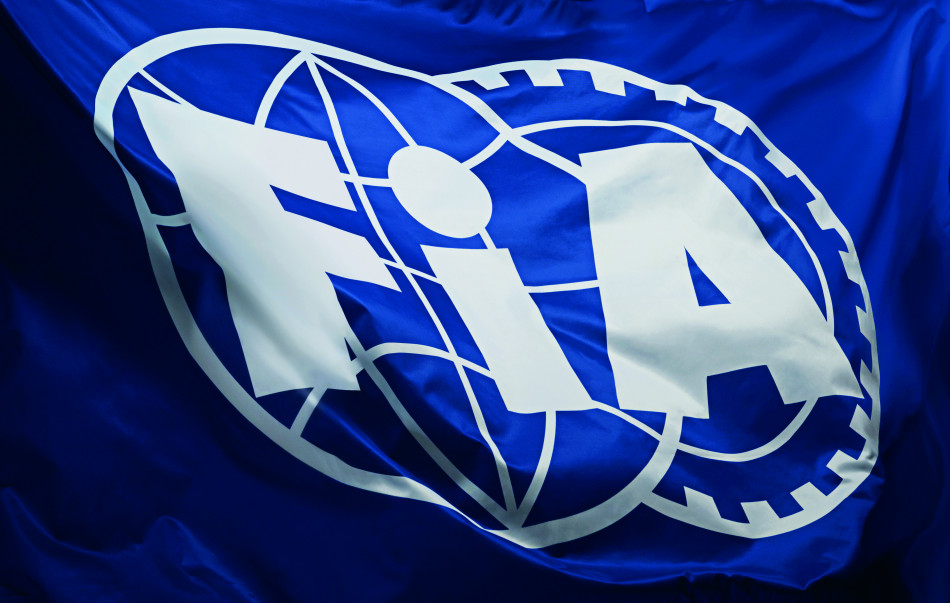 The FIA and the European National Sporting Authorities (ASNs) welcome the long-awaited publication of the European Commission's proposal, which will lead to fruitful exchanges with the European Parliament and the Council of the EU in the coming months.
In October 2017, a common position paper was addressed to the European Commission by the FIA, supported by numerous European ASNs, whereby the European Commission was invited to take into account the unique characteristics of motor sport. It underlined that the extension of the scope of the reformed Motor Insurance Directive to motor sport could potentially be highly detrimental, due to the unintended economic impact on insurance policy premiums.
The modifications proposed by the European Commission unfortunately do not meet the FIA's expectations. Although the FIA and the entire motor sport community share the European Commission's objective to better protect the victims of motor vehicle accidents, this proposal could lead to motor sport events being dependent on the will of the insurance companies to cover them.
The FIA and the motor sport stakeholders very much look forward to continuing the exchange with the European Institutions, in order to reach a solution that would still enable millions of drivers across Europe to continue practicing their passion, with the best possible protection.
Attached:
"European Commission proposal to amend the motor insurance directive" (24 May 2018: Press release, FAQs, Text of the proposal, Impact assessment, Summary of the impact assessment)