FIA SMART CITIES eFORUM — EUROPE: THE IMPACT OF COVID-19 ON URBAN MOBILITY
Held online on 22 July, the 'FIA Smart Cities eForum — Europe' gathered thought leaders from international organisations to discuss how transport is being reshaped in times of a global pandemic.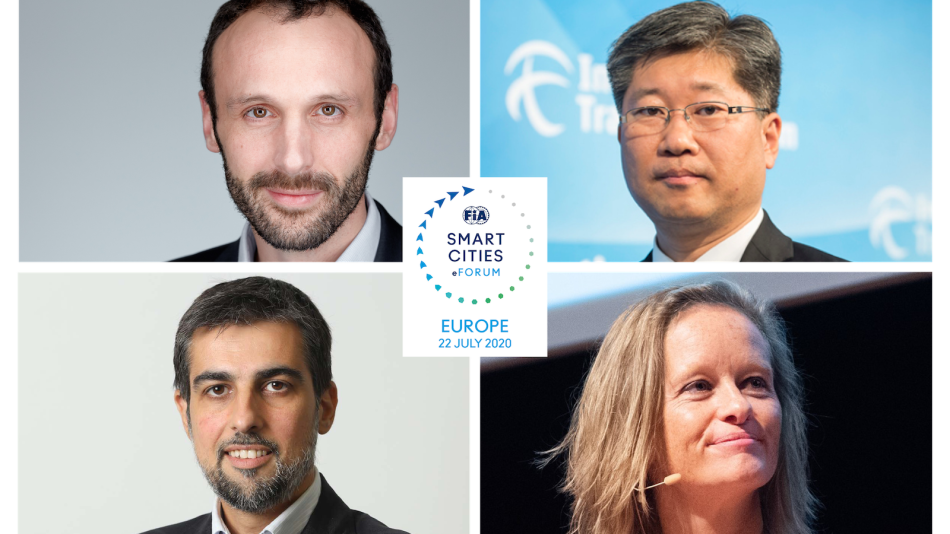 FIA President Jean Todt welcomed the eForum participants highlighting the challenges and opportunities created by the COVID-19 crisis: "We must ensure freedom for all road users. There is an ongoing need to guarantee that urban transport is multi-modal and interconnected. In this context, we must think in terms of "reasoned mobility." And, more than ever, safety must be the core value in all transport systems." This welcome address was followed by opening remarks from FIA Secretary General for Automobile Mobility and Tourism Andrew McKellar, who shed light upon the way FIA Member Clubs have adapted to the crisis and how they are developing their services to meet consumers' needs in this new and challenging environment.
In the eForum keynote session, ÖAMTC Director for Consumer & Member Interests Bernhard Wiesinger looked at the direct impact of COVID-19 and preliminary learnings for Mobility. "Immediately after the lockdown, individual transport modes increased while shared transport modes remained low in usage," said Wiesinger.  "However, the need for new mobility has not changed and I expect that shared services will increase again and will reach the level they had before the crisis, as soon as cleanliness issues are solved and people do not feel they are taking a risk when using public transportation." In that perspective, FIA Member Club ÖAMTC is diversifying its services, focusing on shared mobility with their Easy Way eScooter platform. As far as transport diversity is concerned, Wiesinger also mentioned the regulation city governments have introduced to give more space to pedestrians and cyclists and the mixed feeling towards those new regulations. "50% of the inhabitants of temporary shared space streets think it is a good idea while 50% didn't like it. Still around 75% of them wanted it to be a temporary solution that would vanish after COVID-19," said Wiesinger.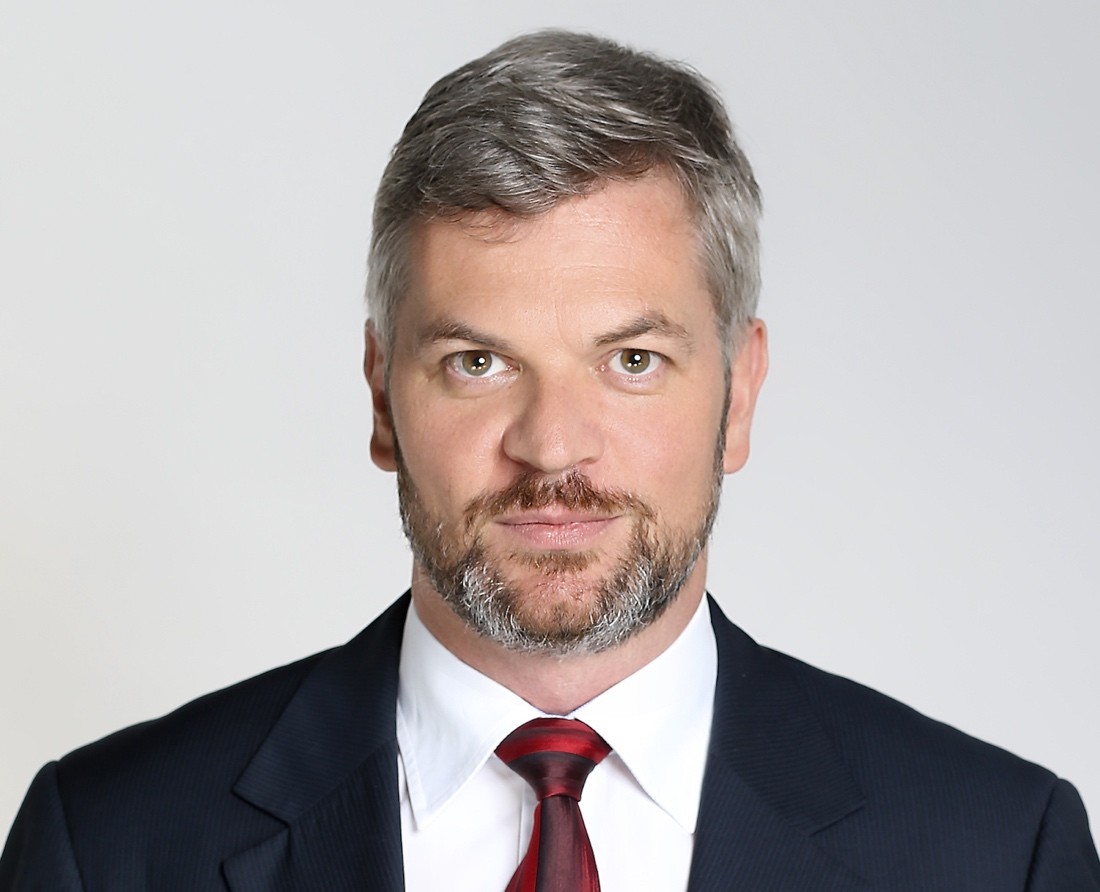 The discussion then moved on to address the challenge of using "Real-Time Data to Measure Shifts in Road Users' Behaviour" in the context of a global pandemic, with a panel session gathering Director for Mobility of the World Business Council for Sustainable Development (WBCSD)Thomas Deloison, Secretary General of the International Transport Forum (ITF) Dr Young Tae Kim, RACC Foundation Director Lluis Puerto and Secretary General of POLIS Network Karen Vancluysen.
The COVID-19 crisis has showed how it has become essential to assess current mobility systems with a focus to increase their resilience, improve capacity and space management for people and vehicles, as well as to plan for more efficient coexistence of transport modes. Karen Vancluysen highlighted that challenge: "If ever, we need the integrated multimodal sustainable mobility ecosystem that we have been talking about for so long. This requires  better integration between public transport services and shared mobility services, and that means  better cooperation between the public and private sectors." She also insisted on the need to develop efficient Mobility as a Service (MaaS) platforms serving the general interest. "We need to accelerate the role of MaaS so that sustainable modes can be used more easily and more seamlessly in an integrated environment, and for that to happen we need new data sharing approaches. We need data to be shared with cities to enable them to regulate these private sector-driven mobility services, to monitor their impact and to make sure they are properly functioning and playing a role that is aligned with public policy mobility goals."
Lluis Puerto talked about the development of City Trips, the RACC's MaaS mobile app, and highlighted that foundations should be set to ensure the cooperation observed during the crisis can continue in the future. "We have all seen amazing data dashboard offered by public and private sectors as well as researchers, and it has helped policy makers a lot to implement measures in the short term. This has happened because of a global threat to humankind," he said. "If we want to see public/private cooperation to establish a shared vision of what the future of mobility means, I think we need a legal framework. Setting out the roles, pushing transparency and openness of data sharing to the market in order to help new services is absolutely necessary."
Thomas Deloison stressed the importance to put in place reliable data governance to lift the barriers that prevent efficient cross-sectorial data sharing. He explained how the WBCSD is now working on setting the basis to build that system. "We will create that framework that will foster two essential values of data sharing: trust and the creation of shared value," he said. "This framework is absolutely essential, and we need it urgently if we want to grab the opportunities that are ahead of us. In pandemic time, whether this is a health crisis or economic distress time — which we know is going to be the next challenge in the coming years — data sharing is probably our biggest lever when it comes to build back better."
Dr Young Tae Kim also insisted on the need to act swiftly in adapting our transport systems, and presented a new approach to post-confinement mobility that calls on public authorities to "react, reboot, rethink", with data supporting this idea.  "Data is really important but our approach is more important. Data can be rediscovered, reinterpreted. Maybe we have too much data, too much information. Now is the time to think differently by interpreting what we already have. For example, connection was considered as a good thing so far. We tried to connect people and goods, but now we know that sometimes too much connection can create some problems because a virus can be propagated more easily. So, maybe, we need a more solid resilience system which can facilitate connection and disconnection according to the situation. With a holistic approach and new thinking, we can create new approaches to deal with data and information."
The winner of the European edition of the FIA Smart Cities Global Start-up Contest Season 4, fluctuo, an independent third-party data aggregator specialised in shared-mobility services, explained how they are adapting their offer to stay relevant in a new mobility reality.
The 'FIA Smart Cities eForum – Europe' was the first conference of the entirely digital Season 4 of the initiative. Two other eForums will follow, each one with a regional focus: Asia on 23 September and the Americas on 12 November.