FIA

About FIA

Statutes

Governance

FIA for Society

Courts

Sport

Competitions

World Championships

Circuit

Rallies

Cross-Country

Regulations

World Championships

Circuit

Rallies

Cross-Country

Off-Road

Hill-Climb

Members

FIA Events

FIA Sport Services

Club Development

International Sporting Calendar

Diversity and Inclusion

SUSTAINABILITY

FIA Mobility Services

CLUB DEVELOPMENT

ADVOCACY PROGRAMMES

TOURISM SERVICES

FIA For Society
FIA Rally Star Asia-Pacific Final postponed to October
The upcoming FIA Rally Star Continental Final, initially planned from September 16 – 18 at Madras International Circuit in Chennai, India, has been postponed due to the monsoon season hitting the country and the resulting logistics issues.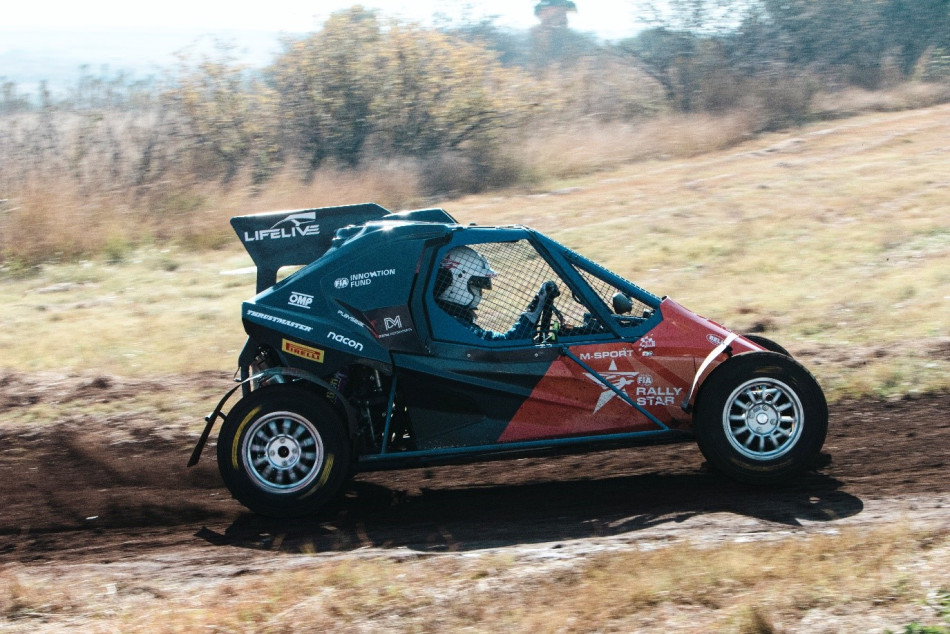 As extreme weather conditions increased in India, it has been decided that the FIA Rally Star Asia-Pacific Final will now take place from October 10 – 12.
The FIA Rally Star Asia-Pacific Final will be the fourth in the series of events, which kicked off its drivers' selection back in January in Europe at the Estering Buxtehude circuit in Germany. Events in Abu Dhabi at Yas Marina Circuit and South Africa at the Zwartkops Raceway followed.