FIA Rally Star Asia-Pacific Final gathers momentum as ASNs organise selection events
The Asia-Pacific region has gone into overdrive as it embraces the FIA Rally Star talent detection scheme and the opportunities it provides to increase motor sport participation.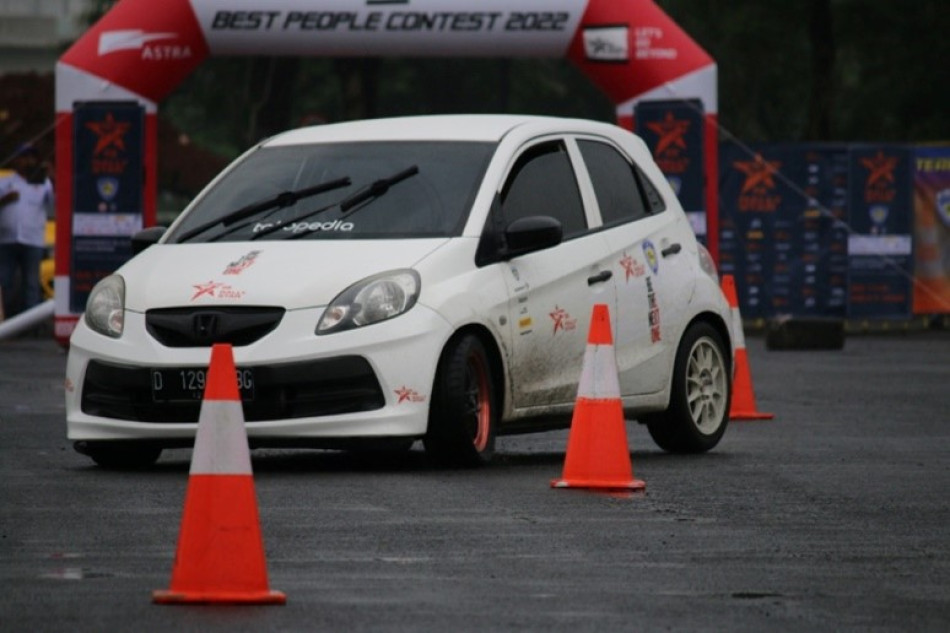 With the FIA Rally Star Asia-Pacific Final taking place at the Madras International Circuit in Chennai, India, this October, several ASNs in the zone have been busy hosting national selection events to decide which young talents will represent them in the fourth of six FIA Rally Star Continental Finals taking place ahead of the inaugural FIA Rally Star Training Season in 2023.
Australia, Hong Kong, India, Indonesia, Malaysia, Singapore and Sri Lanka are among the Asia-Pacific nations to have completed their selection events with other ASNs following.
In addition to the Sydney Slalom Challenge, Motorsport Australia has run a series of Digital Challenges during rounds of the country's national rally championship.
The FMSCI, with the support of Madras Motor Sports Club, has overseen the organisation of four Digital Challenges and three Slalom Challenges across India.
In Indonesia, Ikatan Motor Indonesia reported 30 per cent participation by female competitors in its Slalom Challenges, while the Motorsport Association of Malaysia organised Slalom Challenges close to the capital, Kuala Lumpur.
The Hong Kong Automobile Association and Motorsport Singapore both used Digital Challenge events to select their three-strong teams for the FIA Rally Star Asia-Pacific Final.
Elsewhere, in Sri Lanka, eight of the nation's best young talents were selected following a Digital Challenge using the Thrustmaster FIA Rally Star simulator on a Playseat cockpit.
Jérôme Roussel, FIA Rally Star Project Leader said: "We are pleased with the enthusiasm and proactivity shown by a number of ASNs in holding their selection events and finalising their drivers for the Asia-Pacific Final. We are particularly encouraged by the female participation and we thank the ASNs for their efforts."
The FIA Rally Star Asia-Pacific Final is scheduled to take place from October 10-12.