FIA Rally Star American & Women's Finals postponed, new venue and date sought
The FIA Rally Star American and Women's Finals, which had been due to take place from February 19-22 at Ronex Park, Lima, Peru have been postponed and an alternative venue is being evaluated.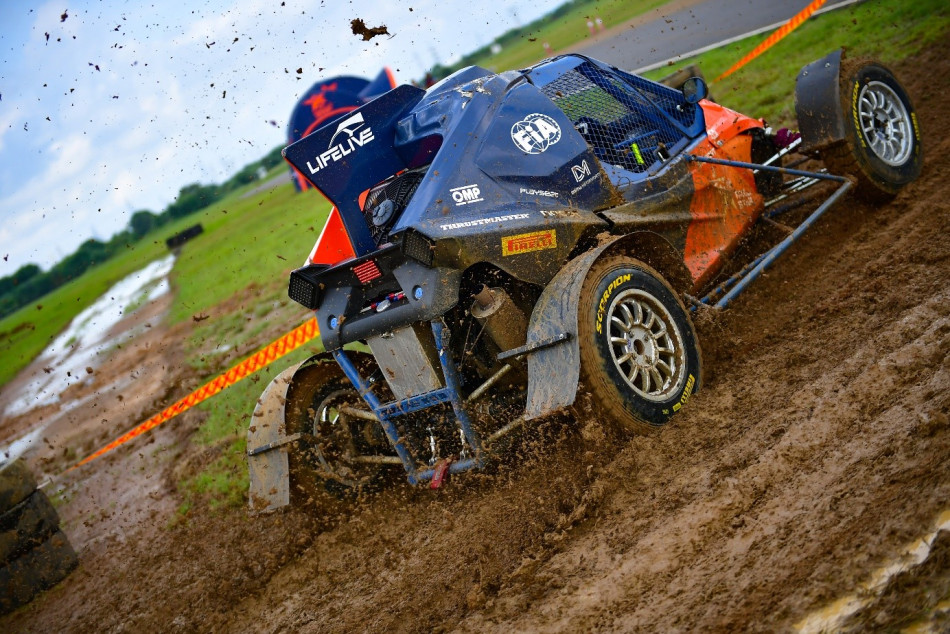 The FIA has been closely monitoring the situation in Peru for several months in consultation with the national ASN. While it was the intention to go ahead with the event in Peru as planned, in the interests of personal safety, the decision has been taken to identify an alternative solution for the venue and date for the event.
Jérôme Roussel, FIA Rally Star Project Leader said: "The FIA Rally Star event in Peru will not take place as it was not possible to ensure the safety of all officials and participants or their ease of travel. This is unfortunate given the support and enthusiasm received from Ivan Dibos Mier, President of the local ASN, Touring y Automóvil Club del Perú and his team. The FIA Rally Department is working to finalise arrangements for an alternative solution, details of which will be communicated once all options have been evaluated."