FIA President promotes Road Safety on visit to Uruguay
Jean Todt this week met with the President of Uruguay and received unanimous support from FIA Americas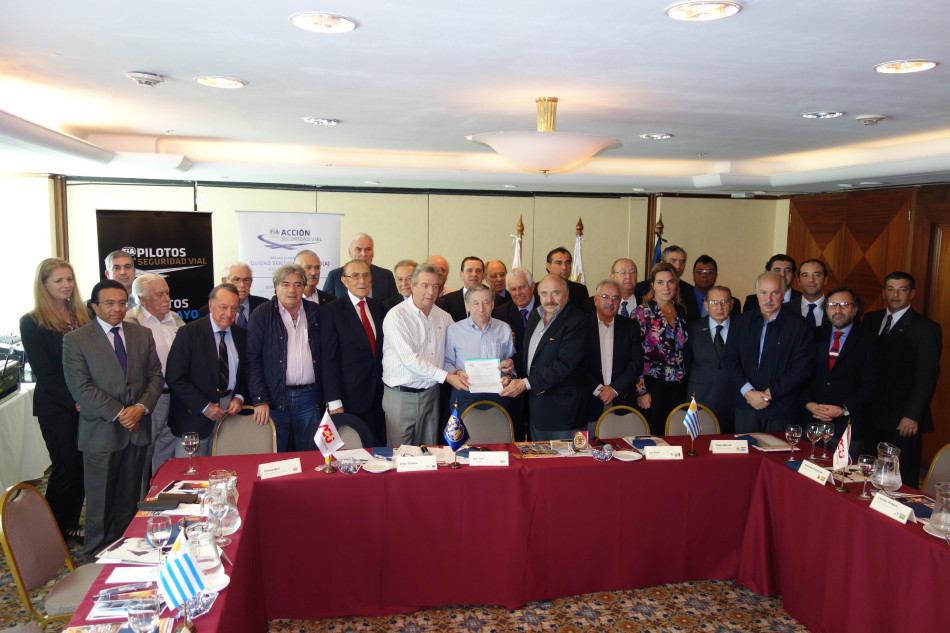 The FIA President Jean Todt took part in a series of meetings in Uruguay this week as he discussed the issue of road safety with motor sport representatives from across the 24 countries of the Americas.
Todt took part in a forum promoted by the FIA and the Inter-American Development Bank titled 'Changing habits for more and better road safety' as part of the United Nations' Decade of Action for Road Safety 2011-2020.
During his speech, the FIA President reminded those taking part that everyone from drivers to governments, car manufacturers and construction companies, has a responsibility to fight road accidents. He stressed that the International community must step forward to combat the global pandemic of road deaths and said that the 'cure' was already known: good laws, safer cars, safer roads and awareness campaigns.
"The bad news is that – even though we know the cure – it is still hard to apply it," said Todt. "Because, in order to do that, you need people to act. You need people to take their responsibility. You need people – as the name of your conference says –to "change their habits". And that is the hardest part."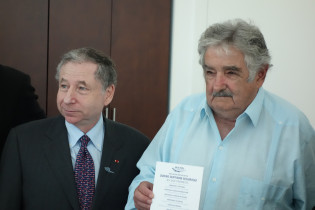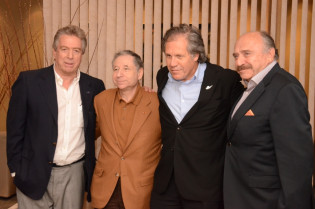 He praised the work of the FIA's member clubs in raising awareness of road safety amongst national decision makers. He added: "I know you are implementing a lot of very interesting programs in Mexico, in Brazil, in Colombia, in Peru, here in Uruguay, and in each of your countries. But I want you to know that it is of the utmost importance for me what you are doing for road safety."
While in Uruguay, Jean Todt met with The President of the Republic, José Mujica, in his office in the Executive Tower. In addition, Todt also took park in an FIA Pan American Sport and Mobility Meeting and met with Uruguayan drivers in support of the Racing Drivers for Road Safety campaign and the FIA's own 'Golden Rules' initiative.
His trip concluded by giving the symbolic start of the Uruguayan Historic 19 Capitals Great Prize, a rally featuring cars manufactured until 1981. It recreates a competition that took place between 1968 and 1981, and linked together the 19 provincial capitals of Uruguay. Following the start of the rally, a range of activities promoting road safety, mobility and other issues, were set in motion across the country to promote the Decade of Action and the FIA Golden Rules.