FIA

About FIA

Statutes

Governance

FIA for Society

Courts

Sport

Competitions

World Championships

Circuit

Rallies

Cross-Country

Regulations

World Championships

Circuit

Rallies

Cross-Country

Off-Road

Hill-Climb

Members

FIA Events

FIA Sport Services

Club Development

International Sporting Calendar

Diversity and Inclusion

SUSTAINABILITY

FIA Mobility Services

CLUB DEVELOPMENT

ADVOCACY PROGRAMMES

TOURISM SERVICES

FIA For Society
FIA Launches Disciplinary Inquiry into Incidents at Lonato Karting Event
The FIA has launched an official disciplinary inquiry into the incidents that took place on 4 October 2020 at the FIA Karting KZ World Championship in Lonato, Italy.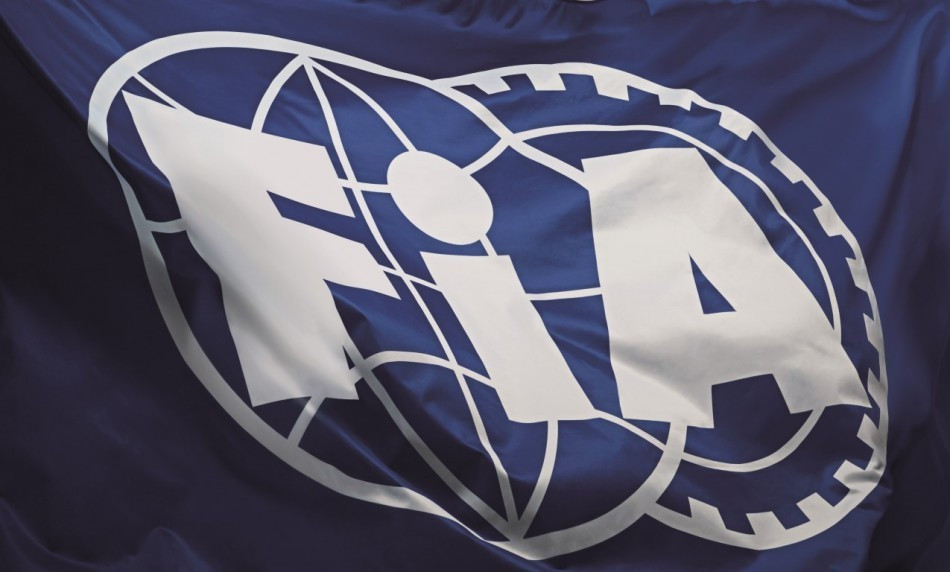 In accordance with the FIA Judicial and Disciplinary Rules, the FIA President Jean Todt has formally initiated a disciplinary inquiry into the actions and conduct of Mr Luca Corberi that occurred during the event. Following such inquiry, the FIA President may in particular decide to bring the matter before the FIA International Tribunal for determination.
The purpose of the disciplinary inquiry is to gather all available evidence and to hear any person likely to provide witness statements in order to draw an inquiry report that might serve as the basis of the referral of the case before the FIA International Tribunal.