FIA and Red Cross partnership encompasses the Cross Country rally community
The partnership between the FIA and The Red Cross will provide a unique and sustainable opportunity for officials and volunteers to receive important lifesaving first aid skills giving them the confidence to deal with a wide range of issues.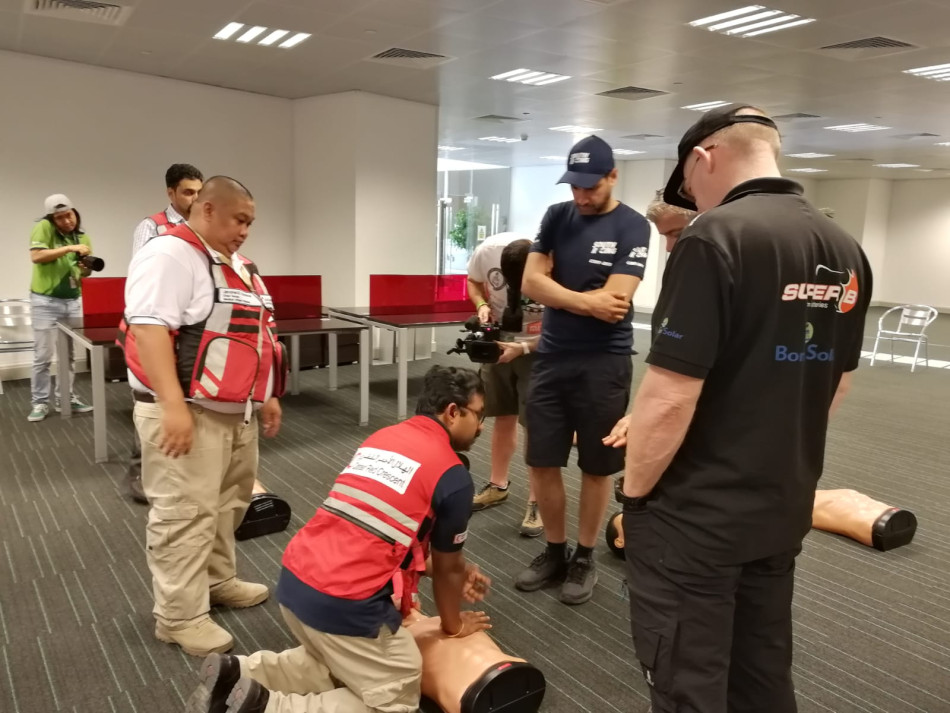 Critically, competitors in Cross Country rallies will also receive this training, meaning that they are able to provide immediate assistance in remote locations during events and prior to arrival of the emergency services. This relationship will empower people to think, act and potentially save lives.
 
When the FIA initially signed its agreement with the International Federation of Red Cross and Red Crescent Societies (IFRC), through the Global First Aid Reference Centre, the focus was on strengthening co-operation on post-crash care, the fifth pillar of the UN Decade of Action for Road Safety 2011-2020. Both organisations have been promoting joint initiatives to raise awareness on the importance of first aid knowledge through the FIA's worldwide network of clubs. And now, from 2020, an additional focus is the evaluation of first aid knowledge among participants and defining their needs for future training modules.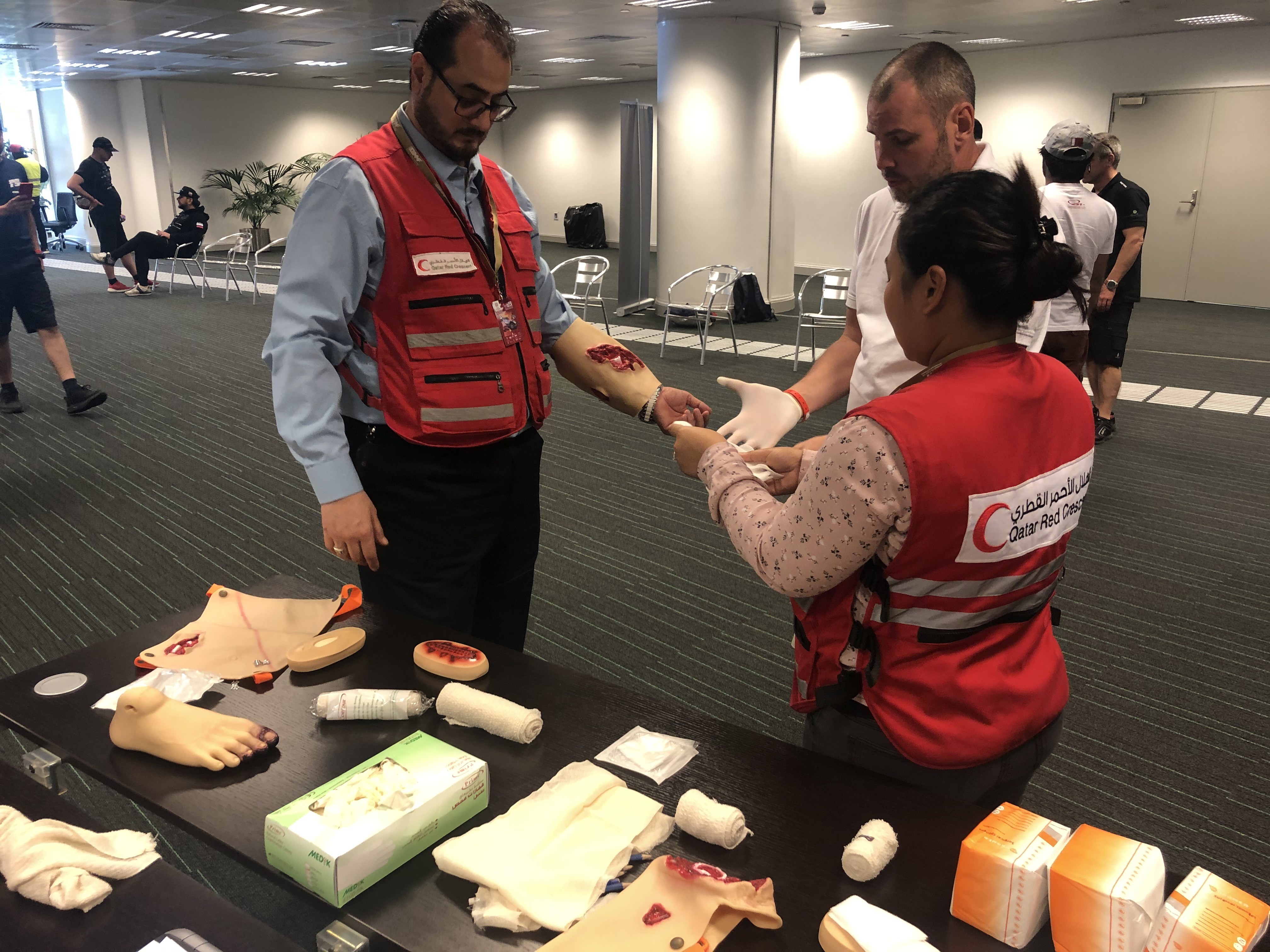 Training programmes have already been successfully organised at the Cross Country rallies in Abu Dhabi and Kazakhstan last year. The most recent event in Qatar in 2020 provided further understanding of the needs of competitors, helping to define future opportunities, as well as a greater awareness of the tools required for first-on-scene medical attention. Carrying a first aid kit on board is already mandatory in the FIA's Cross Country events, but this has been further developed and an FIA standard kit - again mandatory for all participants - will be available from approved suppliers for 2021 and beyond.