FIA Action of the Year 2018 Competition Opens
Vote for your favourite video for a chance to win tickets to a top-level motor sport event in 2019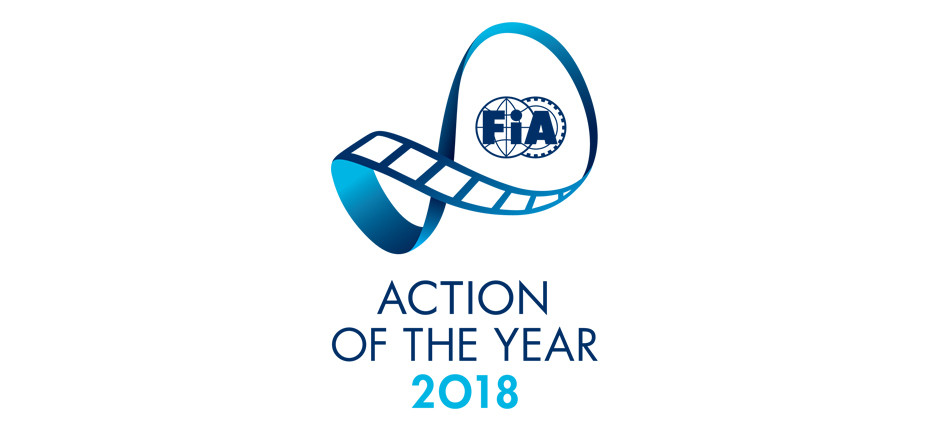 Click here to watch all the videos and cast your vote
The annual FIA Action of the Year Competition has opened today, 16 November, with fans invited to vote for their favourite moments from a wide range of disciplines to be in with the chance of winning a pair of tickets to a top-level FIA motor sport event.
Once the 2018 Action of the Year has been announced during the glittering Prize Giving ceremony in Saint Petersburg, Russia on 7 December, a lucky voter will be selected at random from those who voted for the winning championship's video. They will receive travel and two tickets to an event in the 2019 edition of that championship*.
This year's submissions include daring last corner manoeuvres, unbelievable saves and some of the closest moments of racing action from a year of thrilling competition all around the world.
The following championships have submitted their standout moment to the public vote:
Formula 1
Formula 2
Formula 3
Formula E
World Endurance Championship
World Rally Championship
World Rallycross Championship
WTCR – FIA World Touring Car Cup
European Rally Championship
European Truck Racing Championship
FIA Karting World Championships
*­­Click