FFSA organises 4th edition of International Handykart Trophy
Organised by the Fédération Française du Sport Automobile (FFSA), this competition is promoted by FIA Karting, with the full support of the FIA Disability and Accessibility Commission.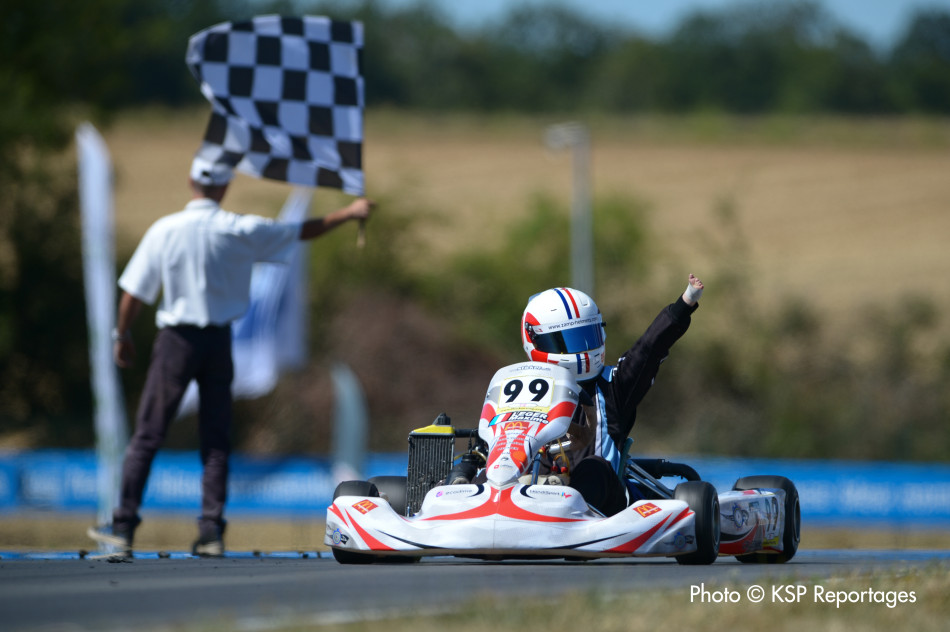 France is preparing to host the fourth edition of the International Handykart Trophy on the Aunay-les-Bois circuit from 27 to 30 May 2021. 
This unique competition is open to karting drivers with disabilities from around the world and will take place at the same time as the second round of the FIA European Karting Championship - OK and Junior. 
In these times of crisis, travel to the Aunay-les-Bois circuit has been made easier as the event has been recognised as a "major event of the world calendar" by the French Ministry for Sport.
Participants will be welcomed by the K61 Club Team, which has extensive experience in Handykart competitions. 
The technical regulations drawn up by the FFSA offer three categories according to the number of adapted controls on each kart, as well as a weight scale favouring an approximation of performances between the drivers.