The feeling is good for Atkinson
Chris Atkinson has spoken of a great feeling after driving his MINI John Cooper Works WRC on gravel for the first time.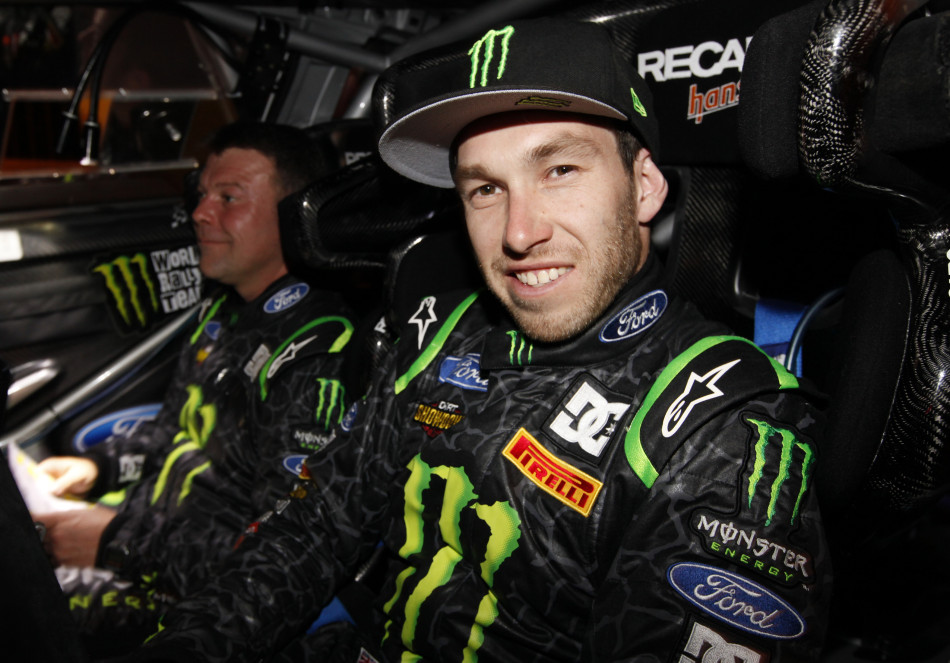 Atkinson, who will complete a two-day test at the Walters Arena complex in Wales today (Monday) ahead of reconnaissance for round 10 of the FIA World Rally Championship getting underway on Tuesday, covered almost 140 kilometres during the first day of his session.
"It was a very productive day," said the 32-year-old from Australia. "We did nearly 140 kilometres and narrowed down some set-up options to head into our second day of testing [today]. The MINI feels great and I'm confident we'll be in a good place ready to set to on the Qualifying Stage on Wednesday."
This week's Wales Rally GB will mark the second of Atkinson's planned five-event programme with WRC Team MINI Portugal. He had been due to contest the clashing Hokkaido Rally in Japan, a round of the Asia Pacific championship - which he currently leads by 45 points - but has been given special dispensation by his employer, Team MRF, to compete in Great Britain instead.
"It could make the final round in China interesting but it's still possible to win the [Asia Pacific] championship and we're in pretty good shape," he said.