Engaging with young people the key to growth
In yesterday's first session, delegates heard motor sport experts and racing legends put the focus on youth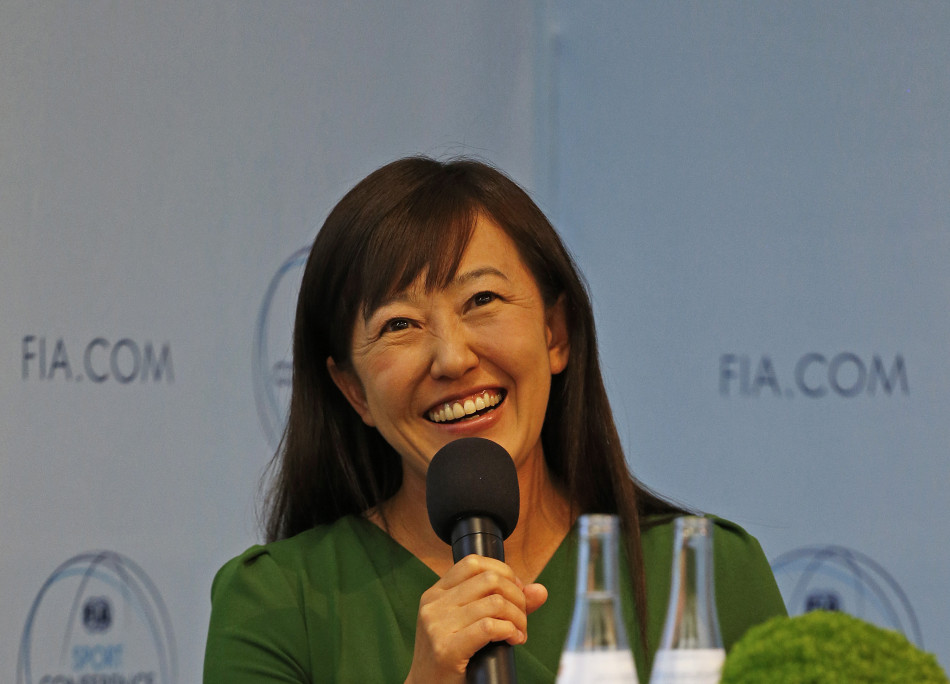 Double Formula One World Champion Emerson Fittipaldi yesterday told delegates that the future of motor sport lies in engaging with young people and understanding what they want from motor sport.
The Chairman of the FIA Drivers' Commission said that while teenagersn of the past had aspired to owning a car, nowadays the must-have for teens is a smart phone. Engaging with that demand for technology will be the key to appealing to new generations of fans and competitors, he said.
Formula E promoter Alejandro Agag said that understanding how young people interact with technology had been a major factor in the formulation of the concept of the new championship, adding that the series' 'boost button' feature, in which fans vote via social media for drivers to get a power boost during a race had been partly inspired by Nintendo's Mario Kart video game.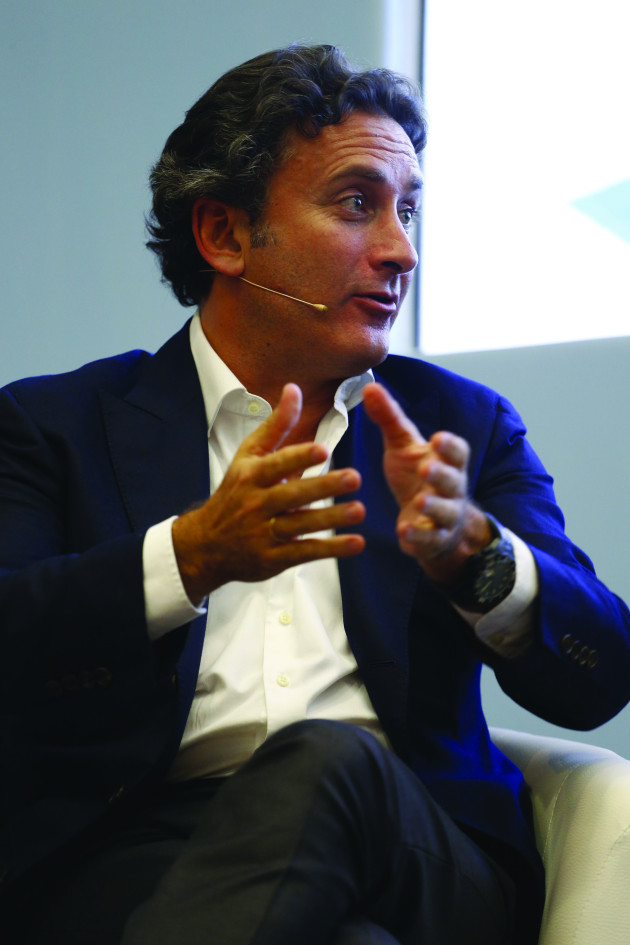 Meanwhile, Williams F1 development driver and FIA Women in Motor Sport Commission Ambassador Susie Wolff said that the cost of entry into motor sport was a cause for concern but added that the FIA's Single Seater Commission was tackling this issue through the creation of championships such as the federation's new Formula 4 category.
Five-time Le Mans winner and FIA Drivers' Commission member Emanuele Pirro added that motor sport needs to ensure that the passion of competition is maintained and that much of the appeal of racing lies in competitors being free to transmit the emotion and strain of racing to fans.
"I don't know who identifies with a driver who is fresh and clean and who appears not to be giving everything," he said.
Formula E and World Endurance Championship (WEC) racer Karun Chandhok said that in emerging motor sport nations it is infrastructure that is the key to bringing new competitors and fans to the sports, adding that while hosting a Formula One grand prix had boosted the presence of motor sport in his native India, the country still possesses just two proper karting tracks.
Finally, WEC competitor Keiko Ihara said that new technology and the presence of local manufacturers Toyota and Nissan has boosted the championship's profile in her home country of Japan to the extent that it is now the most popular international series in the country.