This page contains archived information and may not display perfectly
Early start for the European Hill Climb championship in Boticas
The first race of the European Hill Climb Championship started a day early, but there were no real surprises. Christian Merli and Simone Faggioli were already at the top of the list. The discovery of a new course for most of the participants didn't change the hierarchy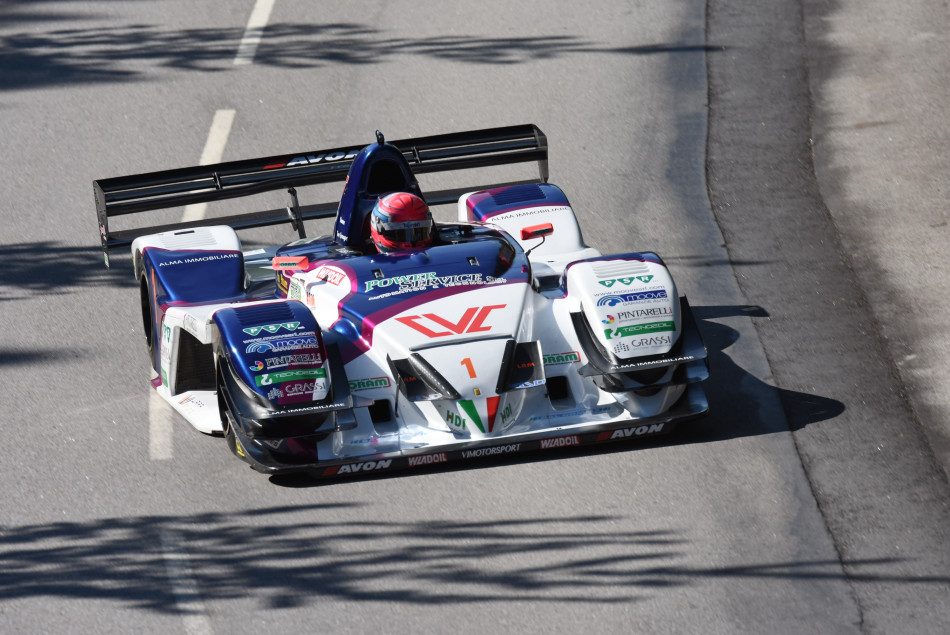 Boticas opens the 2021 season of the FIA European Hill Climb Championship this weekend. Although the strict sanitary conditions give the event a necessarily calm atmosphere, the drivers are nevertheless delighted to be able to take the wheel again, especially on the demanding Boticas course.
This Saturday was only supposed to be a training day with three practice heats initially proposed to the competitors. They did take place, without any major incident, under a radiant sun. However, the rain forecast for the whole of tomorrow led the Clerk of the Course, in agreement with the stewards, to anticipate the first round of the race by one day.
In doing so, the organiser will transform what should have been the first race out of three on Sunday into a warm-up, so as to allow the competitors, many of whom are racing for the first time in Boticas, to familiarise themselves with the course in the rain. According to local experts, the asphalt promises to be all the more slippery and tricky as it hasn't rained for several weeks in the region. The decision was therefore a wise one and was welcomed by the drivers, who were consulted by the race officials.
While waiting for a possible reshuffling of the cards tomorrow, the ranking established after the first time race heat did not reveal any surprises: already author of all the best times during the three practice runs, Christian Merli (Osella FA30 Zytek) proved to be the fastest, ahead of his eternal rival Simone Faggioli (Norma M20FC Zytek) by one second and eight tenths. Diego Degasperi (Osella FA30 Zytek) completes the provisional podium and has a 3 second lead over Sébastien Petit (Nova NP01-2) before tomorrow's rounds. The final classification will be established by adding the two best race heats of each driver - probably the best time of today for each driver (no withdrawals) - to the best wet climb of tomorrow.
In the closed Class 1 cars, Spain's Jose Lopez-Fombona (Lamborghini Huracan) is the provisional leader, ahead of Switzerland's Ronnie Bratschi (Mitsubishi Lancer).
The results of the practice sessions and the first race climb can be found at https://chronomoto.hu/fiahillclimb/