DMSB launches first national Digital Motor Sport Championship
In response to the compulsory break of most motor sport activities, the Deutscher Motor Sport Bund E.V. (DMSB) launches its first national Digital Motor Sport championship extended by an additional Spring Cup: the DMSB SimRacing Championship (DSRC) and DSRC Spring Cup.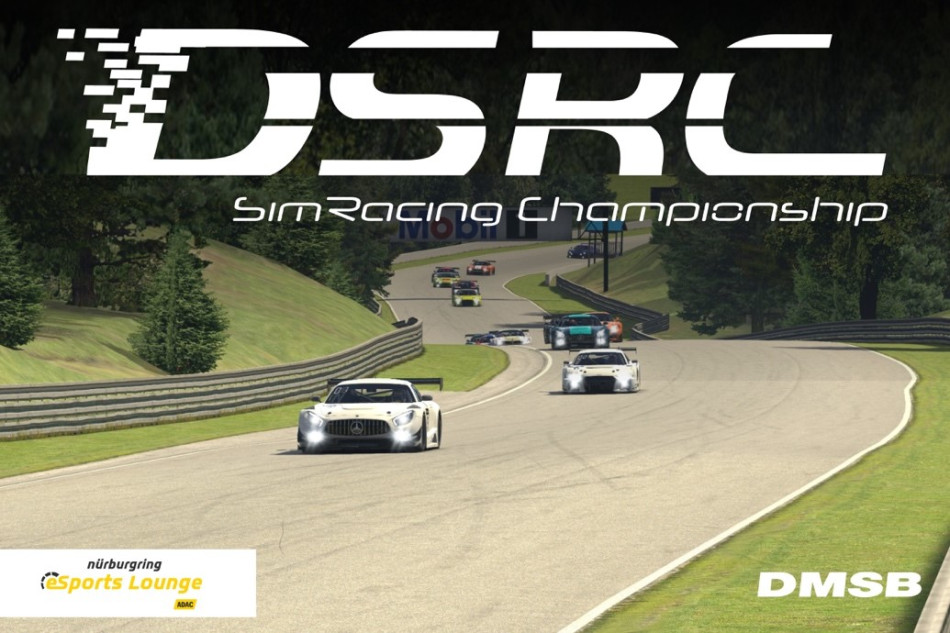 In order to shorten the motor sport-free period, the DSRC Spring Cup has been initiated. Within three individual races in April and May, the winner directly qualifies for the national championship. The DSRC is about to start in June, including a hot lap qualification and six championship races. The drivers will compete in GT3-cars on the world's most famous circuits.
Fans will be able to follow live coverage of both events, the DSRC Spring Cup as well as the DSRC itself.
Further information about the DMSB SimRacing Championship and the DSRC Spring Cup will be published within the next days at www.dmsb.de.