Citroen seat between Ostberg and Sordo
Citroen will decide between Mads Ostberg and Dani Sordo to partner Mikko Hirvonen in next year's FIA World Rally Championship - and could make the announcement tonight.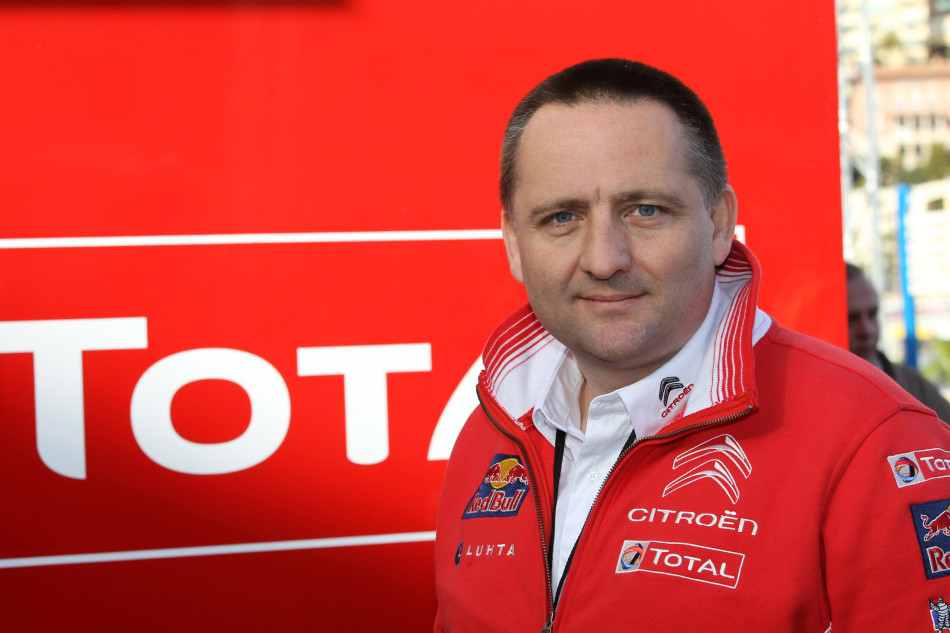 The all-conquering French squad is looking for a new recruit following nine-time world champion Sebastien Loeb's decision to go part time in 2013. It has narrowed its search to Ostberg and Sordo.
Ostberg, from Norway, finished fourth in this year's title standings subject to final ratification on the back of his maiden victory in Portugal in April at the wheel of a privateer Ford Fiesta RS WRC.
Spaniard Sordo, who left Citroen for MINI at the end of 2010, has tackled a partial campaign this season but demonstrated his pace with six stage wins on RallyRACC-Rally de Espana, which brought the curtain down on the WRC season earlier today.
"It will be between Mads Ostberg and Dani Sordo," Citroen team chief Yves Matton confirmed. "We wanted to wait until the result of the last rally. The decision will not be taken on the result of one rally. They have both impressed me."
At the completion of the final stage today, Sordo said: "I don't know for next year. I am in discussions with Citroen but I don't know. I know Mads is pushing really hard. We can both do a good job for the team so good luck to both."
Ostberg said: "We are talking to Citroen and Ford and MINI. I think we have a strong possibility of being in a good team and having a good season next year."