CAA supports EV consumers in Canada
Funded by the Government, the Canadian Automobile Association (CAA) has been raising awareness on EV in Canada and will soon develop an interactive Buyer's Guide with information on critical elements about EV ownership.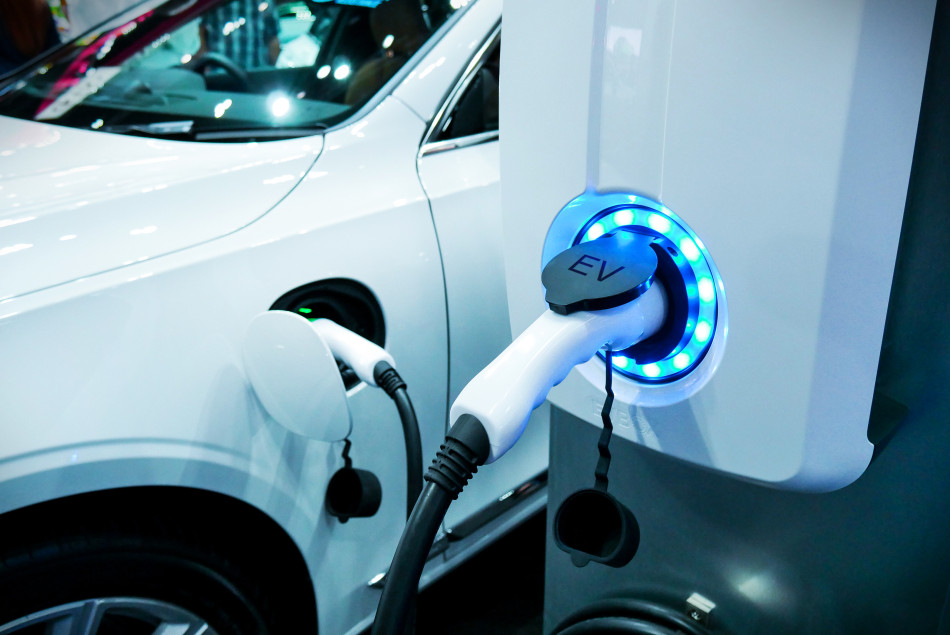 Funded by the Minister of Natural Resources of Canada, the Canadian Automobile Association (CAA) started the development of an interactive Electric Vehicles Buyer's Guide.
The funding for the project was provided through the Natural Resources Canada's Zero-Emission Vehicle Awareness Initiative, supporting projects aiming to increase awareness, knowledge and public confidence in Zero-Emission Vehicles and public charging and refueling infrastructure.
The Guide will provide consumers with details on critical elements of electric vehicle ownership. CAA hopes that once Canadians have the information, they can be confident in their decision to buy an EV.
"CAA has been supporting the transition to more fuel-efficient and zero-emission vehicles for more than a decade", says Ian Jack, Vice President, Public Affairs at CAA.
"With support from NRCan, CAA is looking forward to creating an EV Buyers' Guide to help Canadians ready to take the step to electric vehicles".
CAA would be pleased to share any additional information with FIA fellow Clubs.