BIHAMK provides Members with digital support during Covid-19
In the times of this global health crisis, as a socially responsible organisation, the Bosnia and Herzegovina Automobile Club (BIHAMK) has used all available on-line tools to give its contribution in reducing unnecessary movement of people which currently seems to be one of the essential remedies in lowering existing health risks.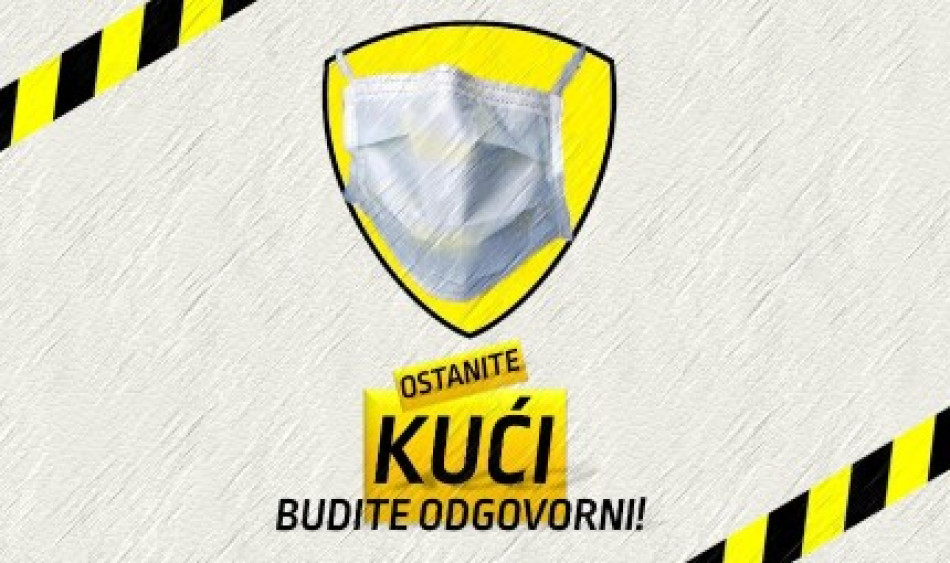 Via its website, Viber messages and social networks, BIHAMK is informing all its Members with expiring membership that they can benefit from a free automatic membership extension, and use all their membership advantages in case of need.
After the emergency situation is over, they can choose to normally renew their membership.
Also, all BIHAMK's priority services remain operational – breakdown service and Road Information Centre, with their employees using all necessary measures of precaution, while most of the administrative staff stays at home performing their daily job tasks online.
Joining quite restrictive measures imposed by relevant governmental bodies of Bosnia and Herzegovina – ban of movement for everyone during the night hours; on-line classes for primary, secondary and university students, ban of movement for persons younger than 18 and older than 65 –  BIHAMK is constantly urging drivers to travel only when necessary, at the same time remaining devoted to providing valuable road information and road-side assistance to all those who must stay on roads.