AUTOMÓVIL CLUB DOMINICANO DEVELOPS DRAKE SMART TOOL TO ACHIEVE BUSINESS GROWTH
During the COVID-19 pandemic, the FIA took measures to help identify attractive and feasible diversification ideas, and seize new opportunities to promote financial resilience and leverage experience. In this context, FIA Member Club the Automóvil Club Dominicano (ACD) began developing a smart tool to achieve business growth in challenging times, in conjunction with a partner software development company.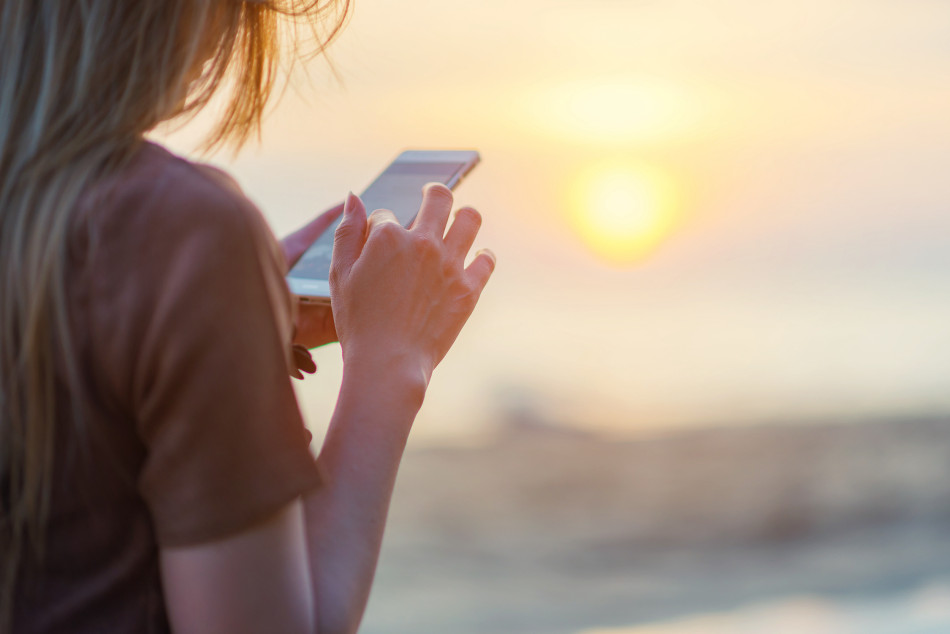 DRAKE is a web-based smart search application for leisure and recreation in the travel and vacation industry. The tool is a privately accessed net rate consolidator reserved for ACD members. It functions like any online travel agency system for corporate use:  it provides a direct service page to its users with access to inventory of hotels, resort weeks, flights, cruises, car rentals and recreational activities worldwide.
App users can get discounts with virtual currency from 5% to 70% in hotels and resorts, compared to public access Online Tourism Agencies. The members with a higher vacation profile can obtain more and better discounts applied in proportion of up to 70% with virtual currency that only applies for hotels, resort weeks, and experiences.
The tool also features a rewards programme with points earned for the consumption of services inside and/or outside the platform that can be redeemed in all services offered within the platform. Loyalty points are financially backed by cash and can be used for discounts on flights, car rentals, cruises, activities, as well as promotions and other exclusive offers defined by the customer.