Automobile Association of South Africa forges ahead during lockdown
Since the onset of the Covid-19 pandemic worldwide, many associations have had to amend their operations and adapt to a new way of doing business. The Automobile Association of South Africa (AASA) is no different.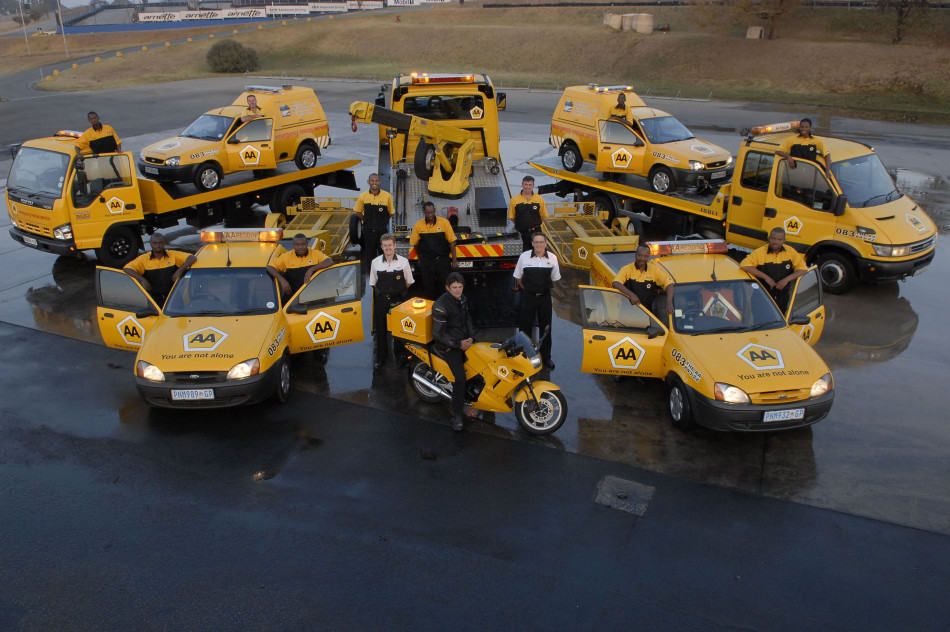 While the first few weeks of March were relatively 'normal' as far as processes were concerned, the response escalated by the end of the month with the South African government announcing a three-week lockdown period. This period started on 26 March and is scheduled to end on 16 April, although an extension has not been ruled out.
In the weeks preceding the lockdown, the AASA embarked on a company-wide information campaign to inform staff of hygiene matters, and to give details of how Covid-19 is spread. Hand sanitisers were issued to all staff and placed throughout the offices, small meetings were encouraged, or no meetings at all, and people were discouraged from coming to the offices.
In addition to all staff being screened, the Club also provided all its drivers with masks and protective gloves, and continued to re-inforce the message of physical distancing, especially when on callouts.
A major step was to ensure the organisation was certified as an Essential Service Provider (ESP). This was obtained a day before the lockdown began, and allowed the Club to continue providing services as normal.
Once in lockdown, the remote infrastructure created allowed the AASA to continue providing services to its Members and corporate clients. The move was seamless and most clients have not even realised they are being serviced by agents working off-site rather than in a conventional setting.
One of the early initiatives of AASA was an offer made to the Minister of Health to give free battery checks or jump starts to all medical healthcare workers. "We wanted to say thank you to these workers by providing a service some of them would not have access to", says a Club's spokeperson. "We realised that many may either have problems with their vehicles getting to work, or have issues when they leave their hospitals or clinics after long shifts and so offering this service was a good option", he adds.
The Club's internal and external communication has also been increased significantly during this time.
"Internally, we issue communication at least once a day. This communication includes information on international developments related to coronavirus, travel advisories, motivational notes, and information on work/life balance", explains the Club's spokeperson. Externally the Club is continuing with its normal marketing and public relations activities, and is also issuing messages through different channels to its Members and corporate clients. "Since the outbreak of Covid-19, our CEO Willem Groenewald has been regularly publishing notes to Members, saying that the Club is still operational and that it will guarantee essential services during the lockdown period", continues the Club's spokeperson.
"Our lockdown period is difficult for some, easier for others, stressing for everyone. We hope that the measures our country has taken to contain the spread of coronavirus will be effective but we are all also concerned that the period of isolation may be extended. We will, of course, continue with our normal operations regardless. While we are living in the present, we are still looking to the future and ensuring when we do go back to 'normal' we are ready and able to hit the ground running", he concludes.
For further information on the AASA activities please click here
To read the full text of AASA CEO Willem Groenewald's note to Members, please click here